Carolines World | Dirtyglam 14 dec 2012 04:32 by Dirtyglam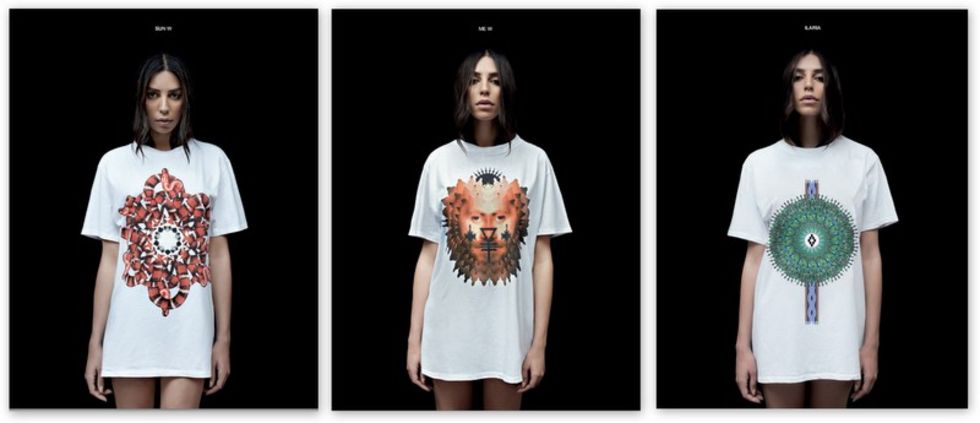 These t-shirts are SO COOL! The man behind them is the talented Marcelo Bulon.
You can get them from Selfridges for £120 / each. A bit too much for a tee... Or who am I kidding? It's a bit too much for my wallet...
You may also like: