Carolines World | Dirtyglam 1 feb 2013 13:45 by Dirtyglam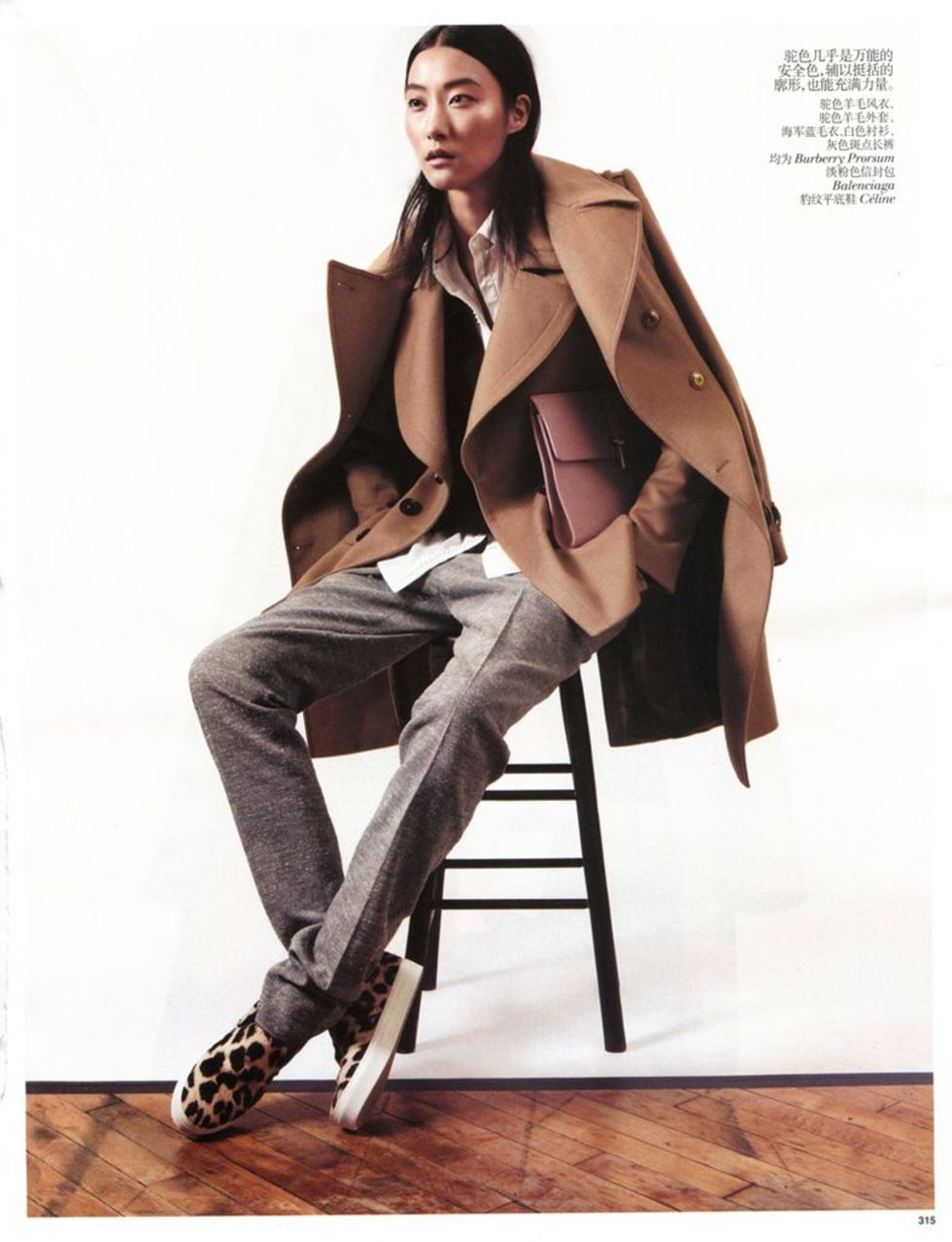 // Vogue China, January 2013 //

Dra mig baklänges vilken snygg styling! Alaister McKimm, han kan. Det här är en look jag skulle kunna kopiera rakt av. Lager på lager, kappa på jacka, byxorna, färgskalan och skorna! Ah... och mina cravings på ett par leopardmönstrade dojjor dom bara växer och växer. Snyggt, snyggt, snyggt.

This is a picture that will go straight into my inspiration folder. I think this styling by Alaister McKimm's is just amazing. I love everything about it. The trousers, the shoes, the masculinity and simplicity in the look and last but certainly not least, the layer upon layer feeling // coat over jacket. Perfection.

You may also like: