Carolines World | Dirtyglam 12 feb 2013 15:42 by Dirtyglam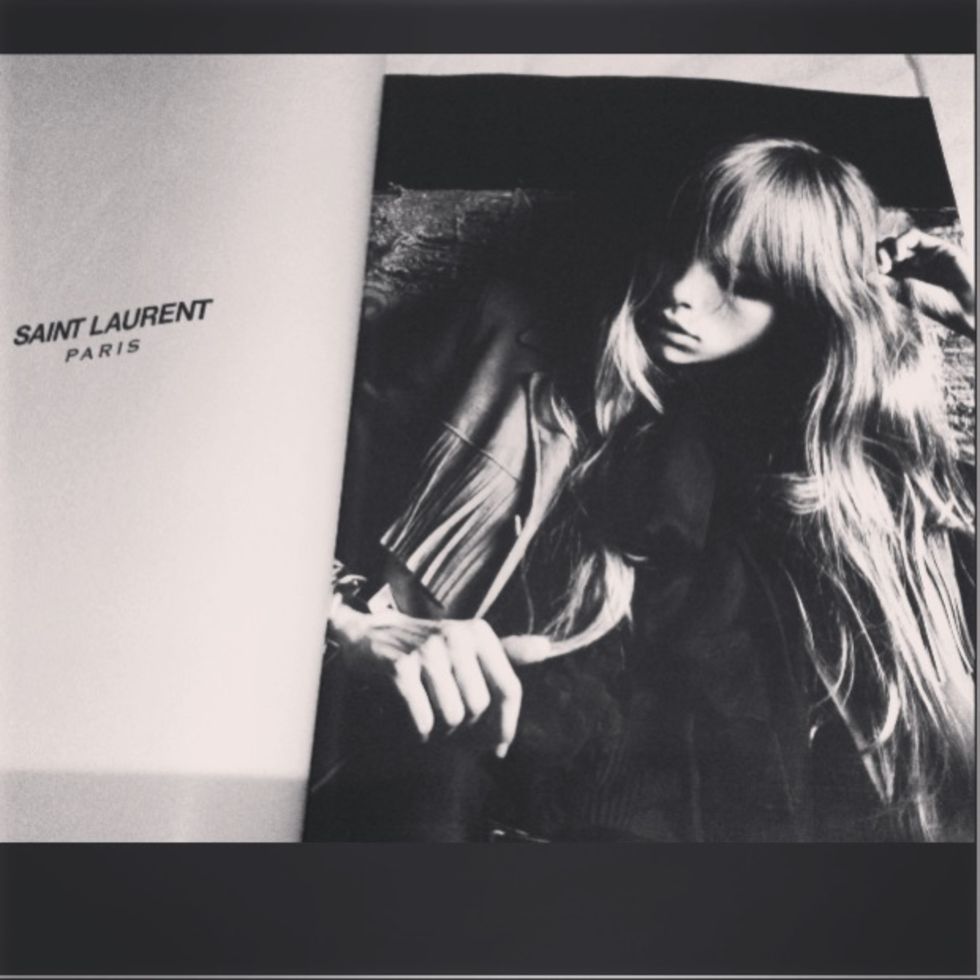 Bläddrade genom senaste Vogue UK och föll pladask för denna bild. Håret - rena rama drömhåret ju. Kanske någon av er där ute som har lika stora 'what to do with my hair' problems får lite nya fräscha idéer? Mitt hår får nog lov att bli lite längre före jag vågar mig på denna frippa men ni där ute med guldlockar ner till magen, Go for it vettja.

As you already know, I'm incredible tired and fed up with my hair at the moment. (but still not sure what I want to do with it...) Cut it? Color it? Let it grow? Some others out there who feel the same? Maybe this (crazy good looking) hairstyle would be something for you? I would seriously kill for it! But my hair is just way too short and thin for it...
You may also like: