Carolines World | Johanna Falkenby 26 jul 2014 23:11 by Johanna Falkenby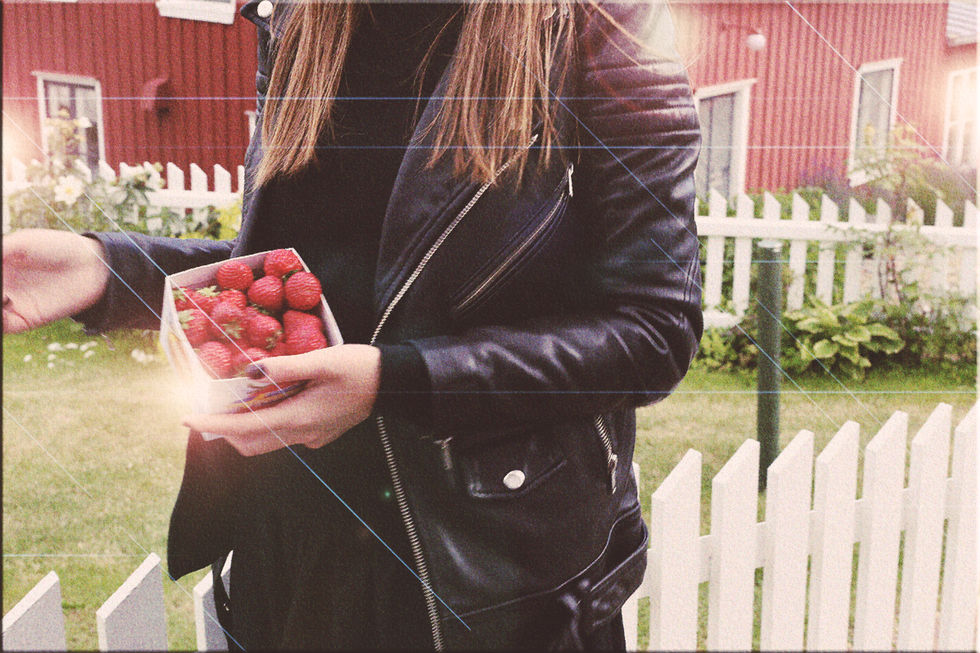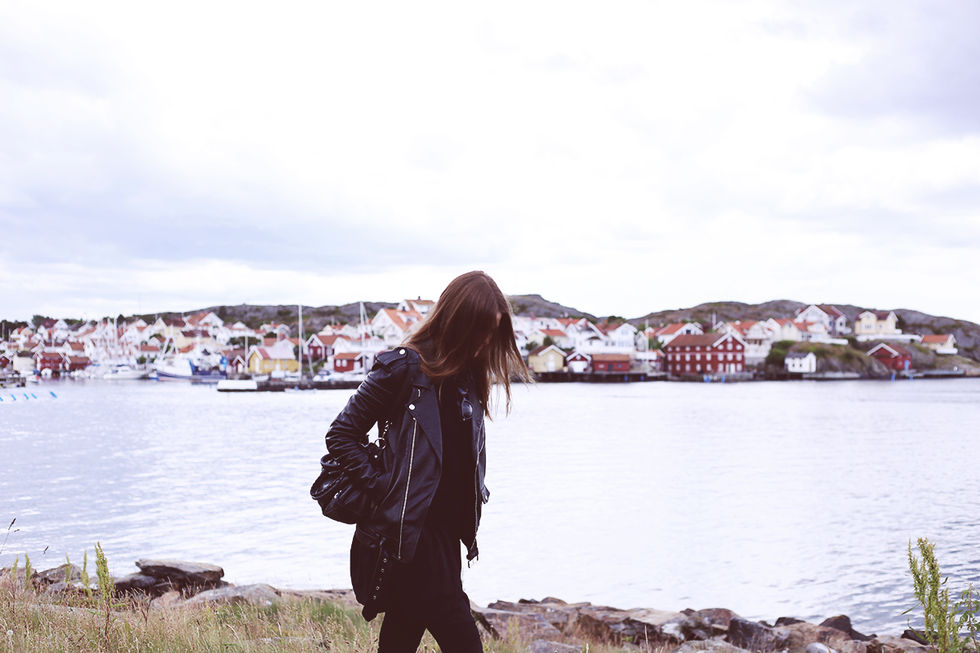 Strawberries are on the top of my "things-i-would-get-a-tribal-tattoo-for"-list. The only thing on the list actually. OK, I take that back but nobody can stop me from eating strawberries!!!!!!!!!!!


Wearing in the shadow of dem berries: BLK DNM jacket, Acne jeans, Uniqlo dress, Balenciaga bag, Prada sunglasses and Uniqlo cashmere sweater!
You may also like: