Carolines World | Iris 4 okt 2013 17:17 by Iris Svenson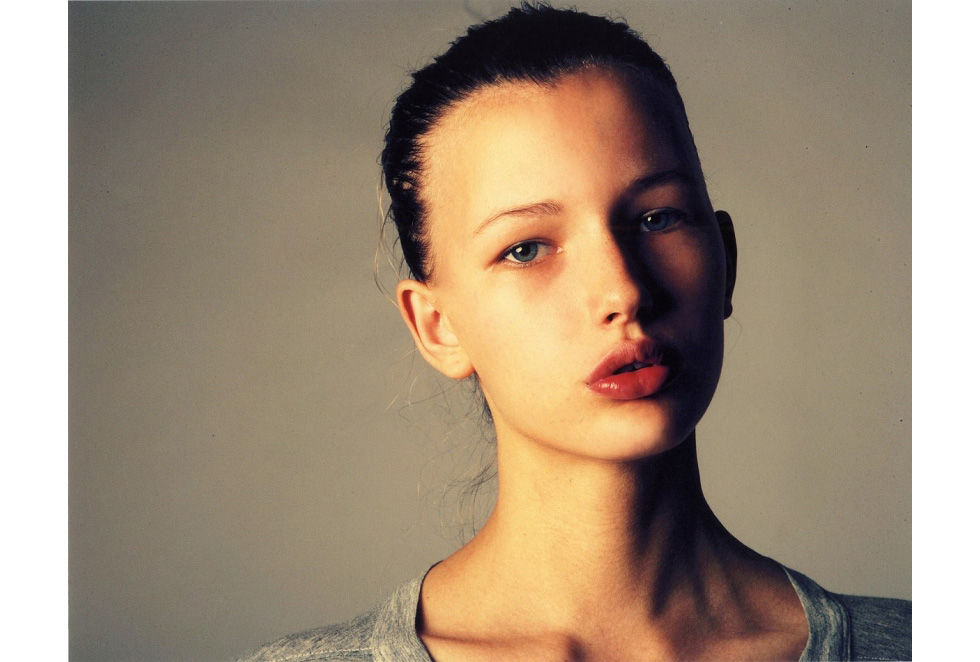 Jag heter Iris Svenson, är sjutton år och för er som inte vet är jag en svensk modell signad med IMG och Stockholmsgruppen. Jag bor i Uppsala och går natur-sam på Rosendalsgymnasiet, men om jag själv får bestämma tillbringar jag majoriteten av mitt liv i Stockholm eller Paris. Här kommer jag skriva lite om mitt liv som modell, mitt halvnördiga liv hemma i Uppsala, musik och mat (mestadels pasta) jag gillar, egentligen vad som helst som inspirerar mig! Hoppas ni gillar det!

---------------------------

Hello and welcome to my blog!

My name is Iris Svenson, and I'm a seventeen year old model signed with IMG and Stockholmsgruppen. I'm currently living in Uppsala, studying with focus on science and social studies (with extra English). But if I can choose how to spend my own time, I mostly find myself on a train to Stockholm on my way to a shoot, or in Paris with the best people imaginable. Here I'm going to write about the life as a model, my kind of geeky life at home in Uppsala, music and food (mostly pasta) that I like. Actually, anything that inspires me! Prepare for lots of photos! Hope you enjoy it!
You may also like: