Carolines World | Style with Isabelle 26 maj 2010 14:30 by Style with Isabelle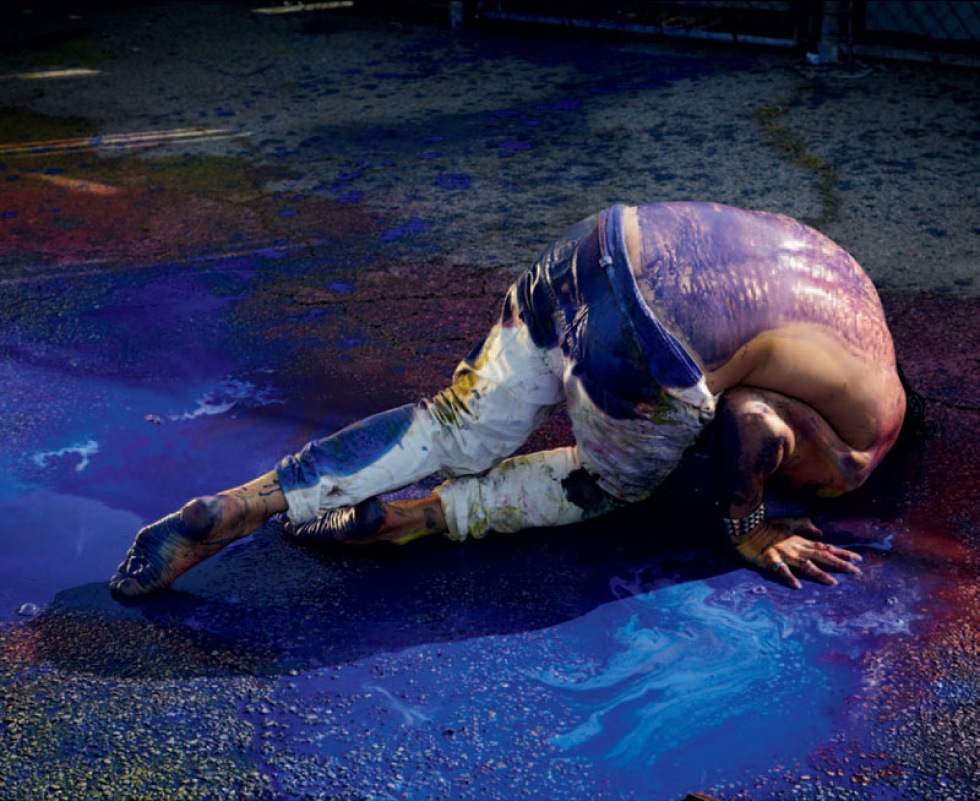 Speechless for this job from the latest Russh magazine! How hot? Love the mix of art and fashion! The paint splashes are fantastic.

Ieva Laguna and Tony Ward styled by Stevie Dance and shot by Will Davidson.
You may also like: