Carolines World | Style with Isabelle 4 jun 2010 13:19 by Style with Isabelle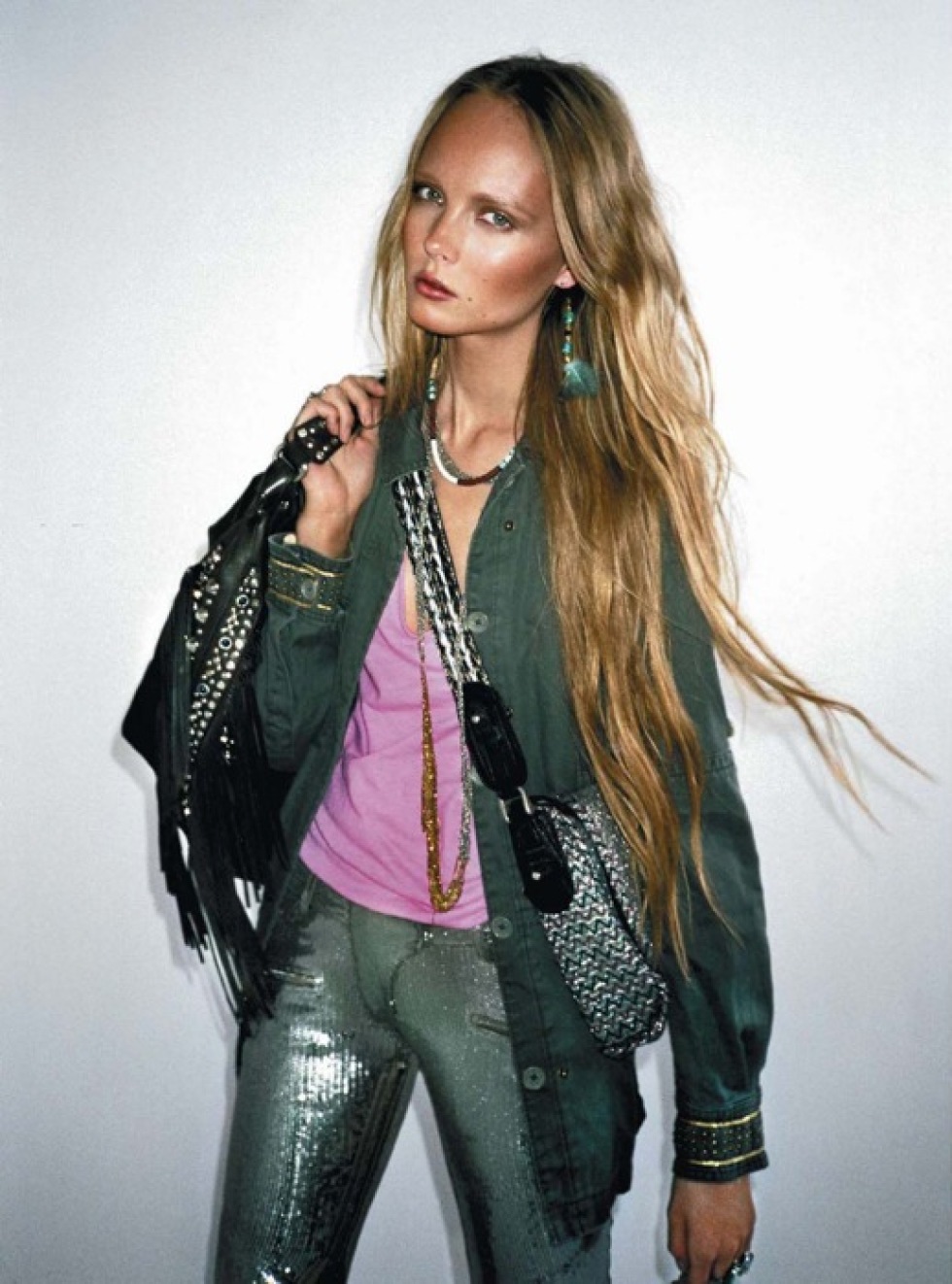 This is the best editorial i've seen in awhile! Love that there is so much going on, color, mixing & matching, the mismatch, the bags! And of course the whole theme of travelling. This is definantly my cup of tea.

Styled by Ann Sofie Thomas for Jalouse No. 127. Photographer Ami Sioux and Model Kristy K.
You may also like: