Carolines World | Style with Isabelle 10 jun 2010 20:21 by Style with Isabelle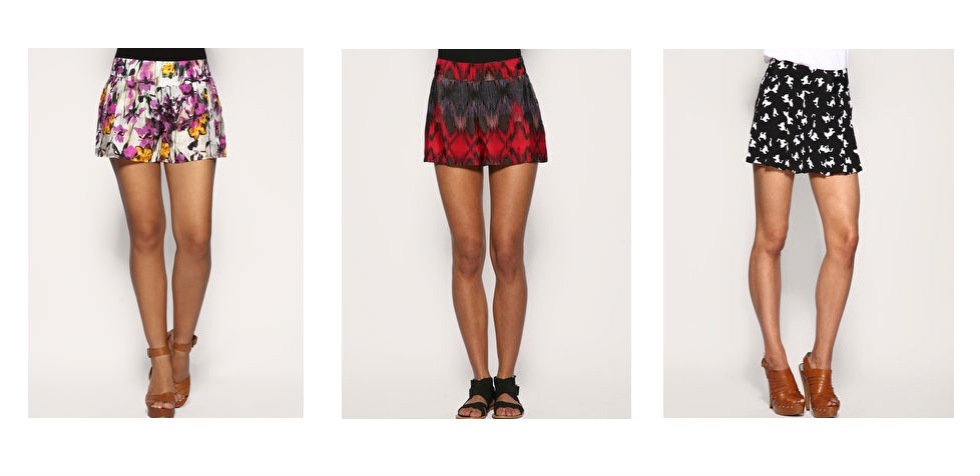 I don't think I've worn culottes since I was about eight. But now i wouldn't mind a pair again, cause lets face, shorts and skirt in one is pretty practical, or atleast is was on the jungle gym when you were young.
All three are from Asos and cost between 25-35 British pounds.
You may also like: