Carolines World | Style with Isabelle 1 sep 2010 13:06 by Style with Isabelle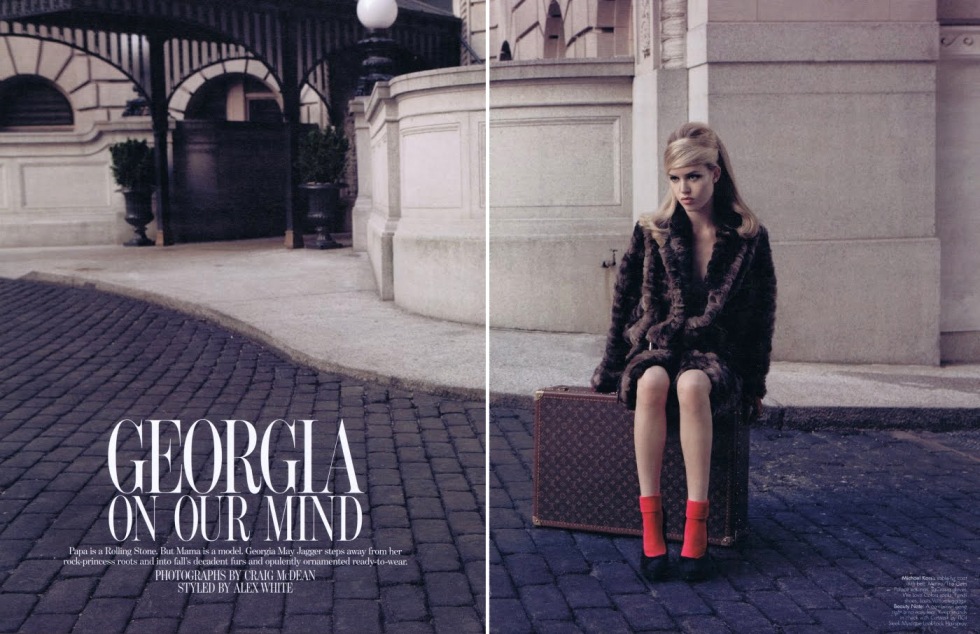 So today (right now!) I'll be working styling this
Lady
, all day & night for a swedish music price called Rockbjörnen. (translated it means the Rock Bear).
It was so much fun seeing I had so many readers in
China
(God there's many of you in HK!), so I'd really like to know more about the rest and everyone of you's.
Tell me a little about who you are and where you're from!
And I'll look forward to reading all your comments when i get home tonight. Good idea? I think so!
You may also like: