Carolines World | Style with Isabelle 6 sep 2010 09:23 by Style with Isabelle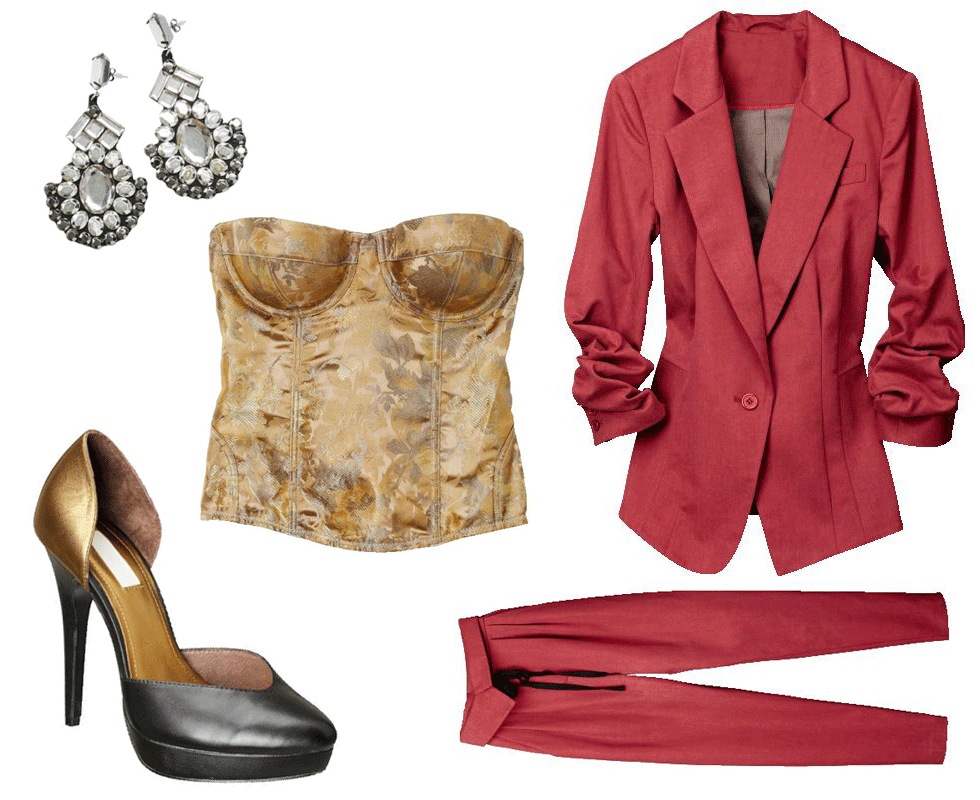 Here are five pieces hitting H&M stores come October. Paired together you have the ultimate from office-to after work outfit! (This is obviously dependent on where you work and how flamboyant and eccentric you're allowed to be)

I'm especially liking the two tone heels, loving mixes of gold, silver and bronze at the moment.
You may also like: