Carolines World | Style with Isabelle 14 apr 2011 10:41 by Style with Isabelle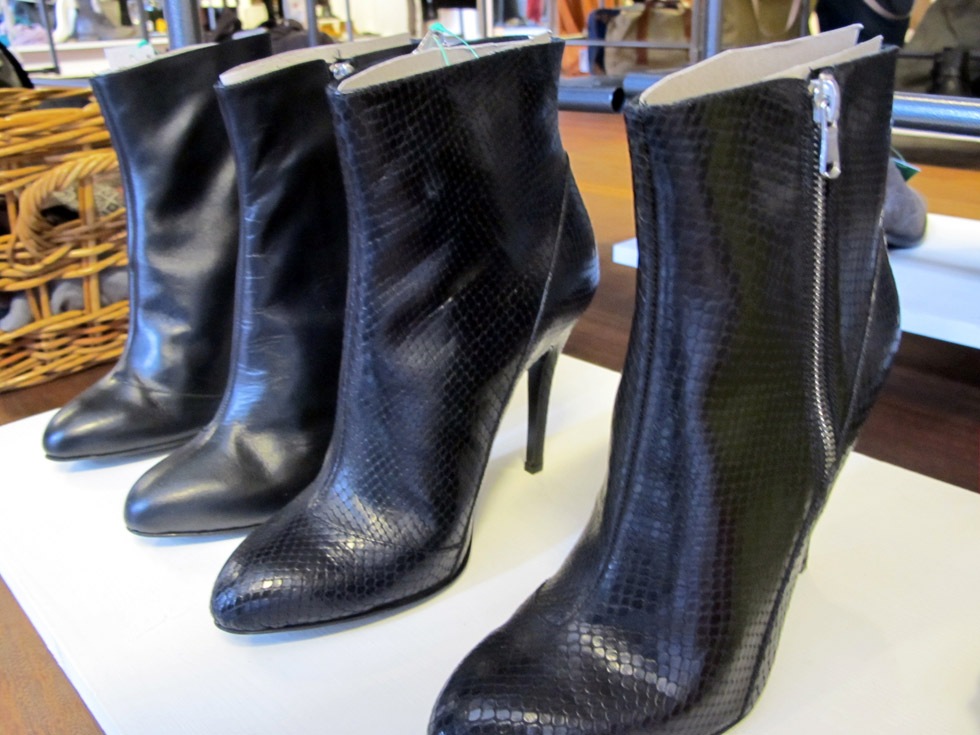 I got up at 4:30am to make sure I won an E-bay auction, obsessed? Well it's something I've been screening E-bay for, for about the last 6 months, so it was worth it! Now I'm gonna take care of my mailbox, write some notes for tonight's lecture, and then head out to some showroom visits. And the sun is finally peaking out!

Favorite boots yesterday were these from Benetton.
You may also like: