Carolines World | Style with Isabelle 20 apr 2011 15:34 by Style with Isabelle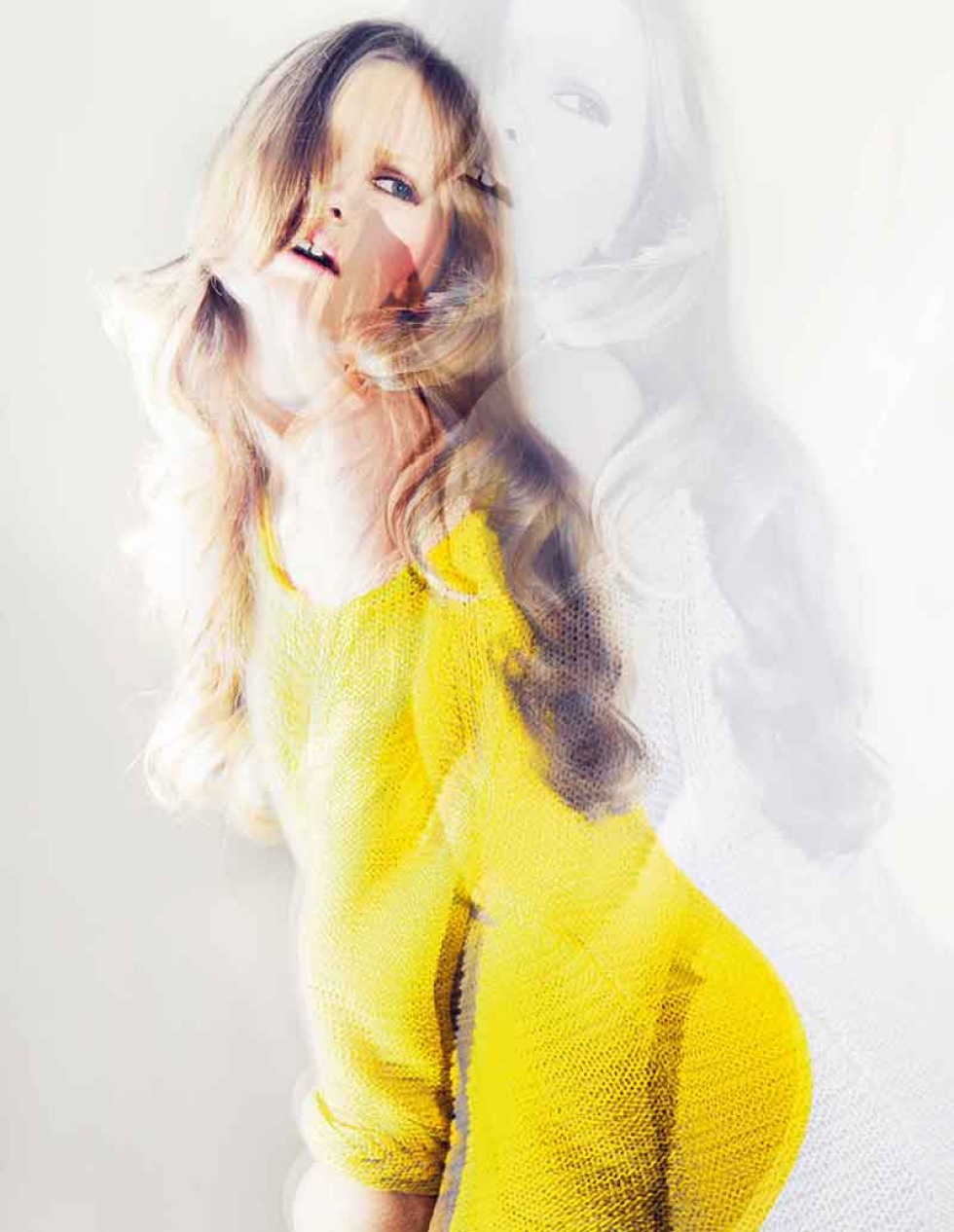 Here's a picture from the editorial that I did for the latest issue of SVA Magazine. If you're in Norway you can get your issue in stores now. Swedes have to wait till May 10th. As for Italy, England, the States and the rest of the world I have no idea, but check your news stands!
Photographer: Johanna Nyholm Styling: Isabelle Hawi Hair & Make Up: Linda Gradin. Model: Katja I / Stockholmsgruppen Styling Assistant: Ellen PN.
If you borrow the picture, remember to link your source as well as credits!!!
Follow me on Facebook, Lookbook and Twitter!
You may also like: