Carolines World | Style with Isabelle 20 apr 2011 22:16 by Style with Isabelle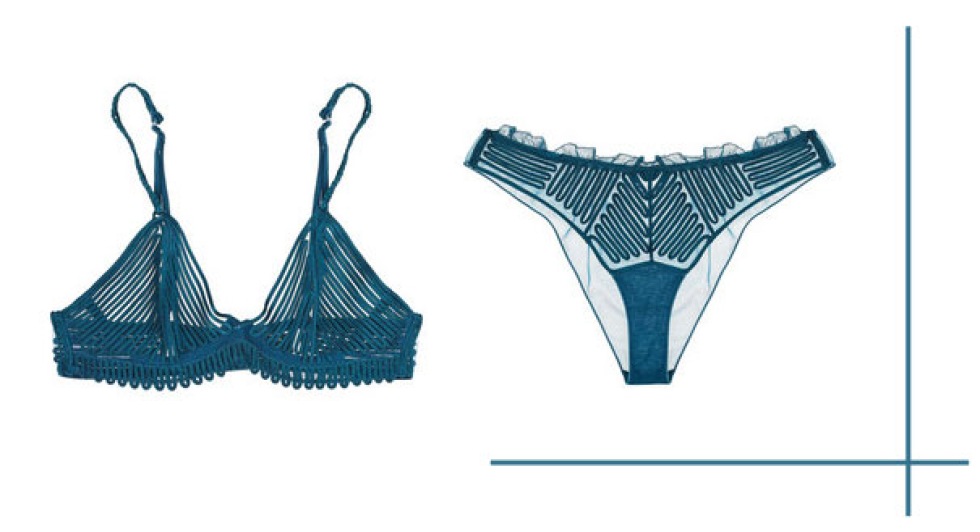 Next buy may be this set from La Perla. I just got back from an hour and a half of Capoeira training, and I swear my muscles are already aching. But I loved every minute. Ok! not at the time, but now when it's done. So I think I'm gonna start investing in pieces to wear underneath, you know, lingerie and swimwear. Now that I'm investing in my well being and body. Do you guys train/work out on a regular basis? And if so, what?
Thank you Linda, Anderson and Inmo gym!
You may also like: