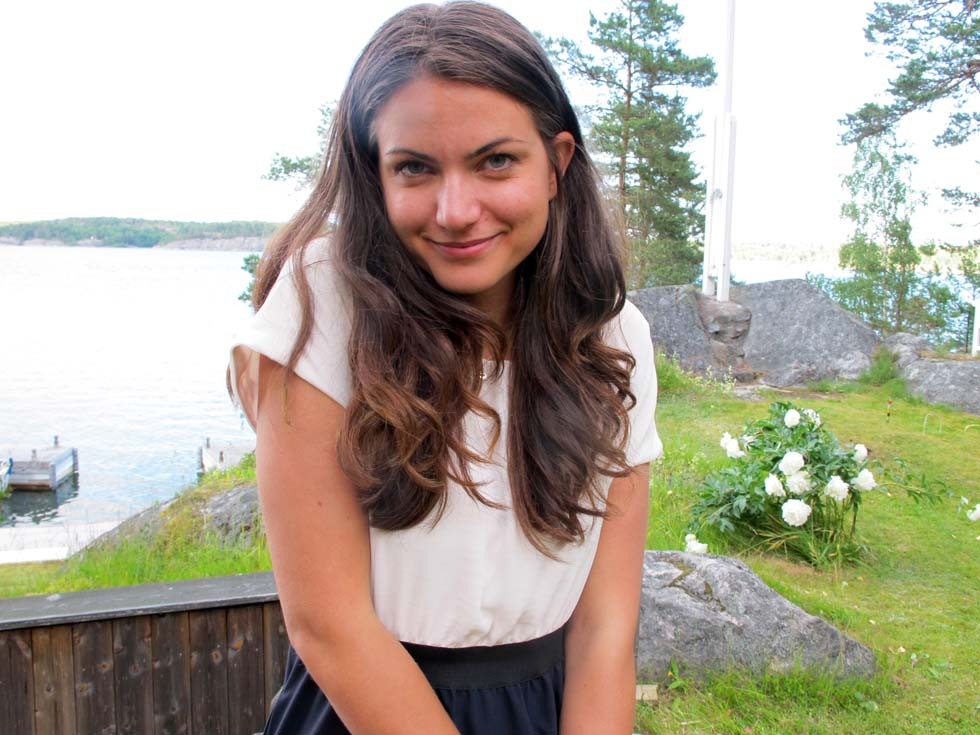 Here's a few photo's from yesterday. We had our annual croquet competition, and my dude actually won this year. It's a full on serious tradition in my family, and we even have a silver cup that the winner gets their name stamped on each year. Hope you guys had a great Friday as well!
P.S. Don't forget to enter the
Giveaway!
Tomorrow is the last day!
You may also like: