Carolines World | Style with Isabelle 20 jul 2011 19:33 by Style with Isabelle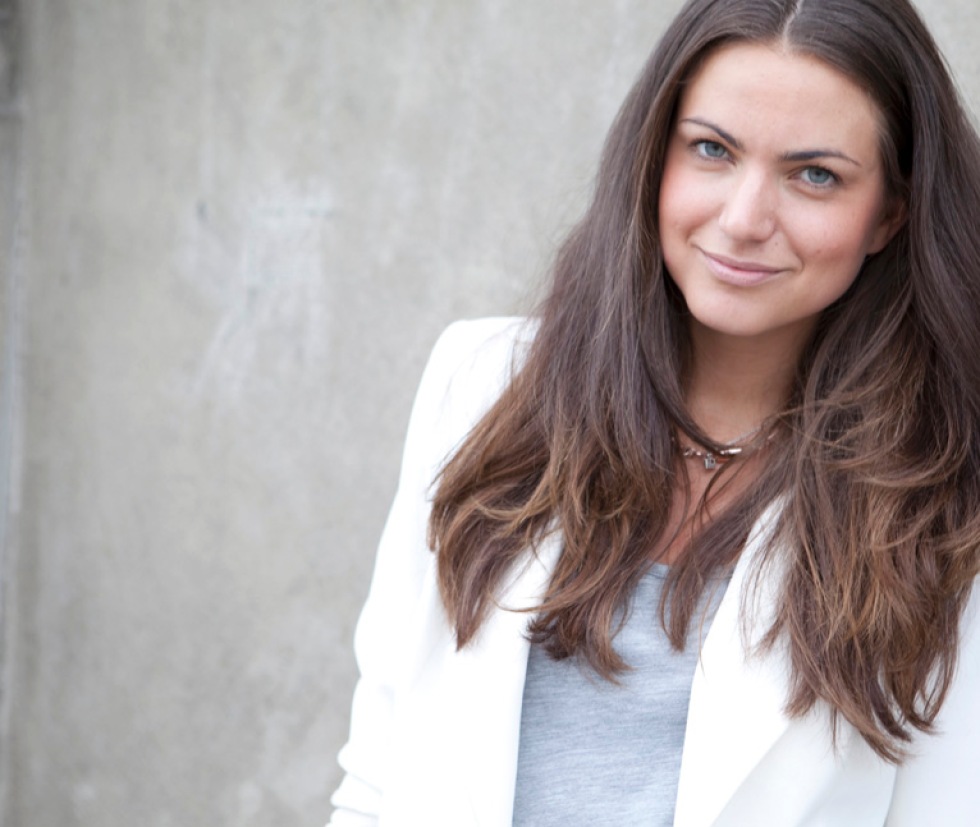 I've spent about half my day chasing around a EMS package, that's mysteriously ended up at the wrong place. Hoping to get it by 9am tomorrow, since it's got all the clothes for tomorrow's photo shoot! Gah the stress! Other than that I've tried to clean out my wardrobe a bit, and spent the afternoon with Johanna looking through and editing yesterday's photos, as well as fixing all my images for my portfolio, since I'm off to New York soon. Now I'm gonna try to prep for tomorrow's editorial, without actually having the clothes that I'm meant to style. That's definitely a first.
The photo is from the other week, when
Johanna
shot some image pictures of me for my upcoming website.
You may also like: