Carolines World | Style with Isabelle 20 mar 2012 07:47 by Style with Isabelle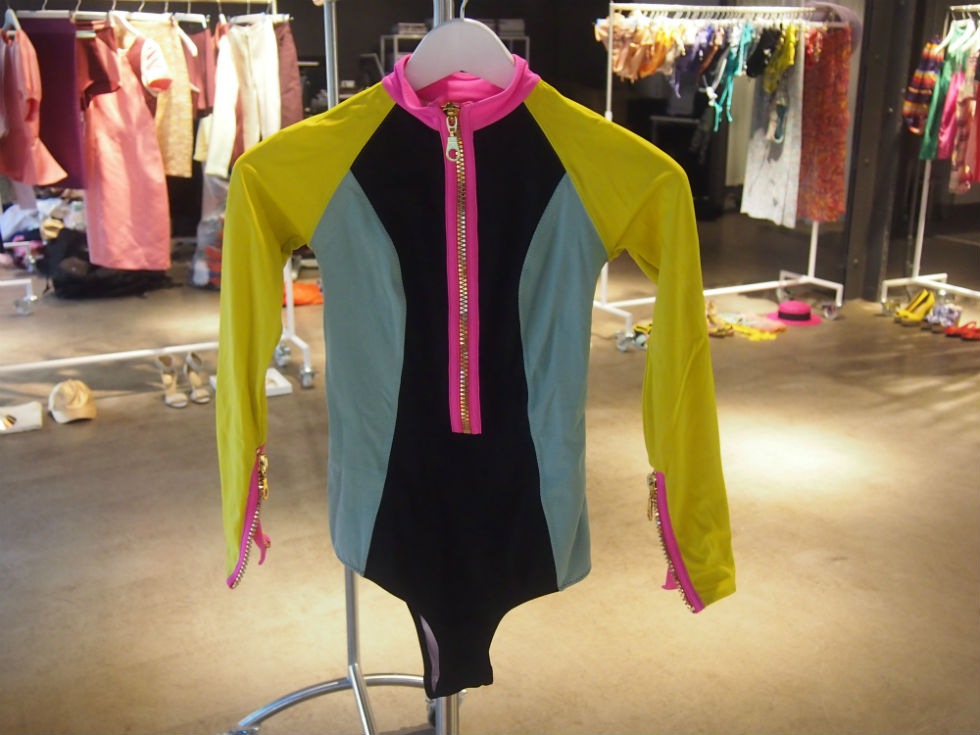 If I knew how to surf, this is definitely what I'd wear when breaking the waves. It can of course be worn out of the water as well, perhaps with a black maxi skirt or levi's cut offs. From H&M, and should be in store soon soon.
Gosh I've gotten so much done already this morning and it's not even 8 am. Now I'm gonna write a very important letter.
You may also like: