Carolines World | Style with Isabelle 30 apr 2012 07:51 by Style with Isabelle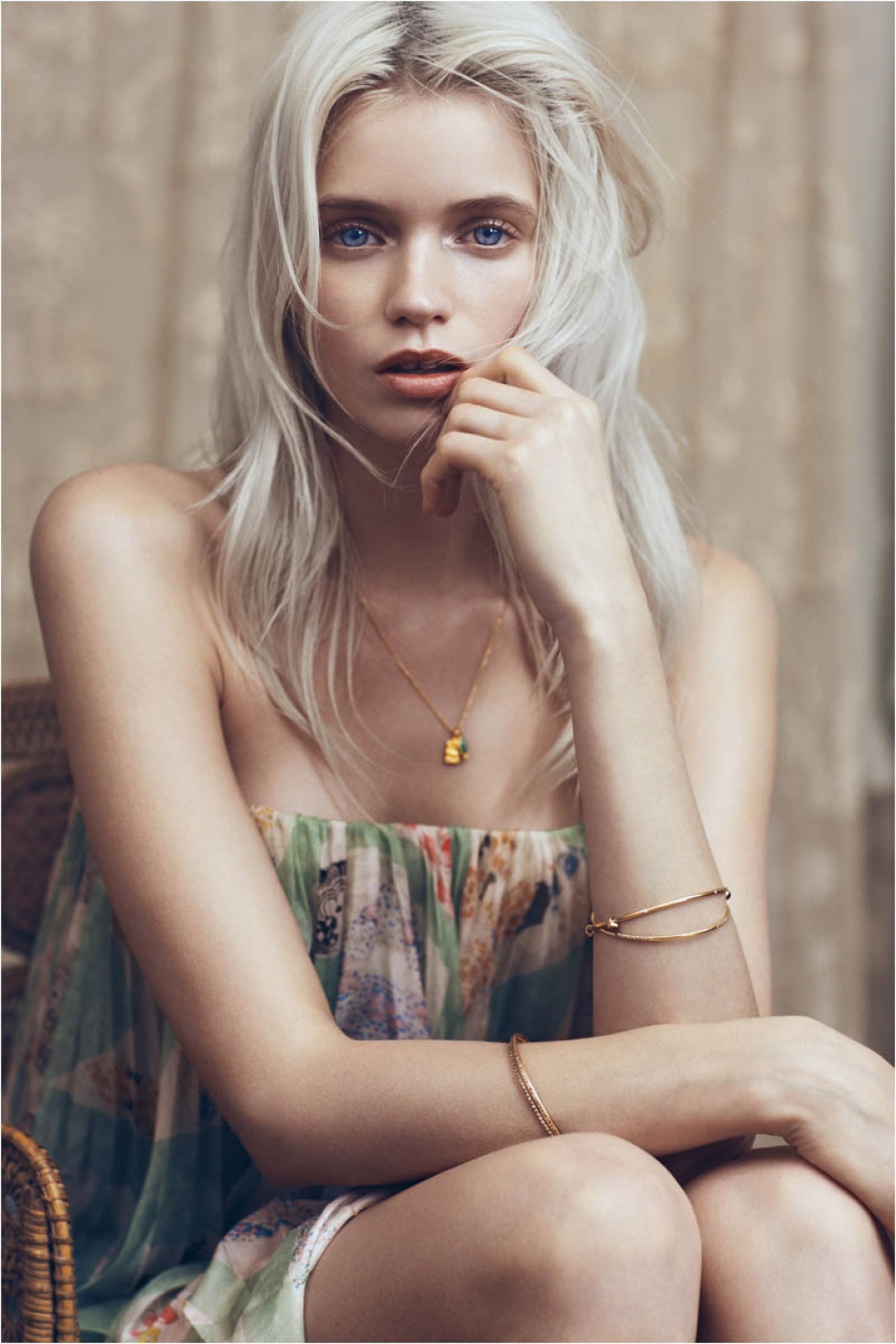 Hola Bonitas! Too be honest I've spent most of my weekend infront of excel, fixing my accounting for my taxes that are due in this week, Not that much fun perhaps but something that needs to be done, and another part of freelancing and being your own. I did take a break on saturday night for a real girls night out with a bunch of fabulous girls, first a 3 course dinner at a Michelin star restaurant (nom nom!), then a drink & girls talk, and last some dancing at Berns before i stooped in bed at 4 AM!
Today is a half day here, since tomorrow's a public holiday, I got some work to fix and then a dinner tonight.

I'm craving for some simple gold bangles after seeing this picture of Abbey Lee from Vogue China's May issue, perfect to go with my elephant pendant that I wear daily.
You may also like: