Carolines World | Style with Isabelle 24 jun 2012 22:39 by Style with Isabelle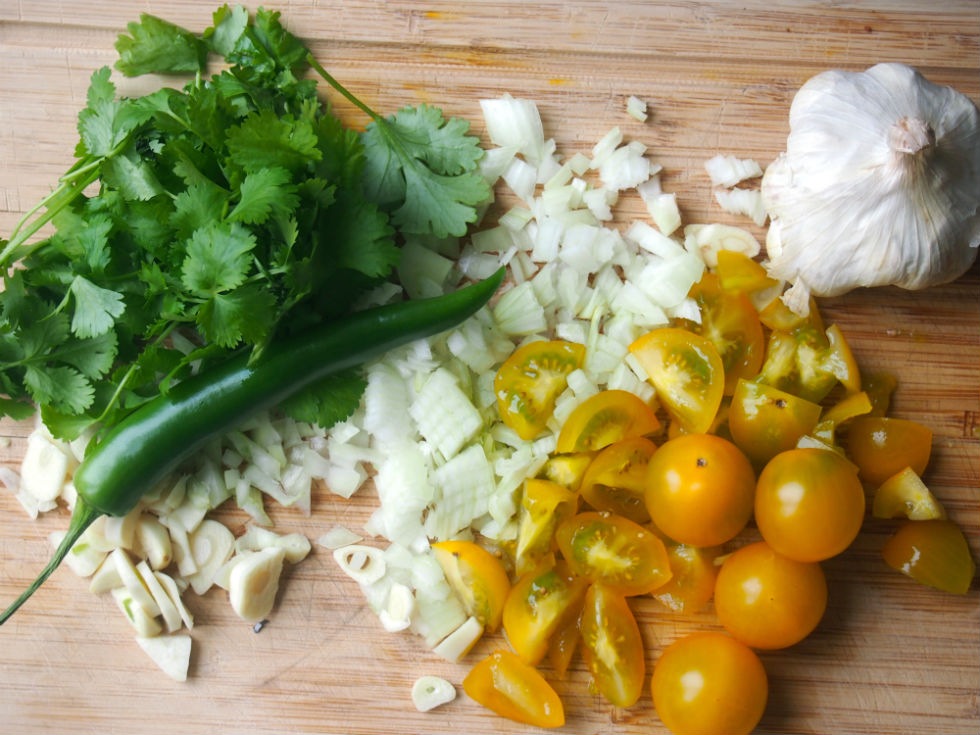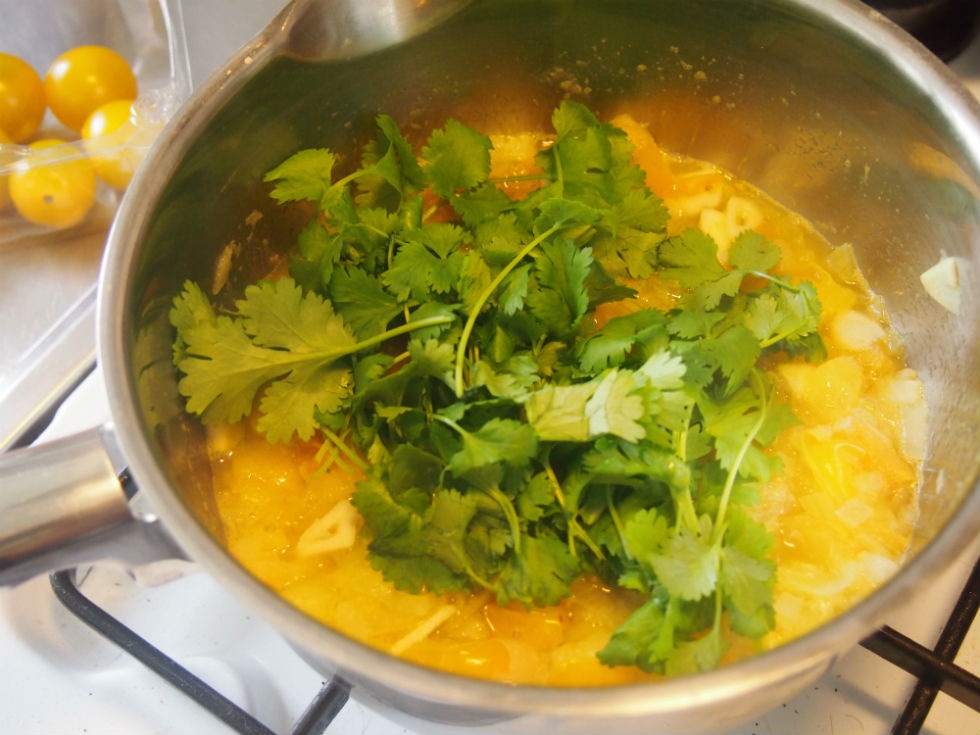 Speaking of food, i figured I'd share a great recipe for Salsa Verde that I made a couple of weeks back. It's so easy and so so yum with almost anything from nacho's to chicken to just a baquette.
All you need is
Cherry tomatoes - I prefer to use diffrent colored ones from red to yellow or even orange.
Garlic
Shallots
A small onion
Chili
A pot of Coriander or Celantro
About 10 Basil leaves
Olive oil
Salt and Pepper

Chop up the tomatoes, shallots,garlic and onion and heat it in a pan with about a table spoon of good olive oil and just a dash of water. Cook until soft. Add the chopped chili- I prefer to keep the seeds as I like the spice. Take it of the stove after about 5-10 mins or until all the veggies and spices are soft. Mix together with the coriander and basil and mix with a mixer until it's quite smooth and add sea salt and ground pepper to taste. I like to add some crushed coriander seeds as well if you have that. Just pound them in a mortar with a pestel. It's so yum and easy! Enjoy!
You may also like: