Carolines World | Style with Isabelle 28 jun 2012 08:59 by Style with Isabelle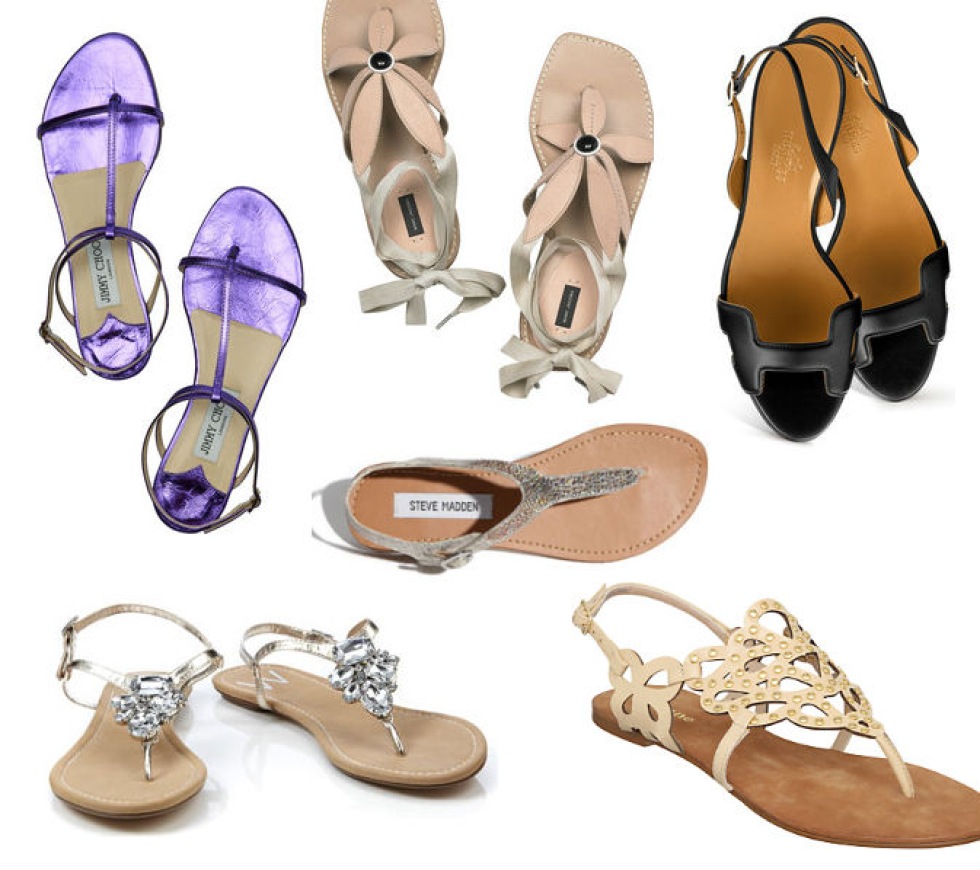 So i get countless e-mails from many of you weekly with styling/shopping/outfit questions, so I thought I'd start sharing them here instead of just replying through e-mail. Since, who knows, maybe this way we can keep all my answers under one category, and maybe others of you need the same advice, or have the a similiar question/dilemma. So first up is from Lily in the UK.
Hi Isabelle,
I'm having a shoe dilemma! I'm in invited to a big wedding in the British countryside (in Kent) in a couple of weeks. It is castle wedding, and most of ceremony and celebrations will take place outdoors in the garden/courtyard. I already have my dress sorted out, a long strapless creation in a lavender, lilac shade. Problem is I don't know what shoes to wear. I wanna be comfortable, but of course look smashing! Do you have an suggestions? Hope you can help me out!
Hey Lily!
Oh how fun with a castle wedding! And good on you having your dress ready. You mentioned that most of the wedding will take place outdoors in the garden & courtyard. There is nothing worse than stomping and stumbling around in the gravel with heels, and even worse is getting stuck with your heel in the grass. So my suggestions would be to get a nice pair of flat sandals, and since you're wearing a maxi dress, there is no need for heels. Since you didnt mention your height, I assume you have no insecurities about that and don't feel the need to wear heels. Above are some suggestions for more elegant sandals and flats in different price ranges. Have fun and a great summer!
1.
Jimmy Choo /N.a.p
(on sale) 2.
Marc Jacobs/ N.a.p
(on sale) 3.
Hermés
4.
Steve Madden
5.
Wallis
6.
Dune /John Lewis (on sale)
You may also like: