Carolines World | Style with Isabelle 2 jul 2012 19:45 by Style with Isabelle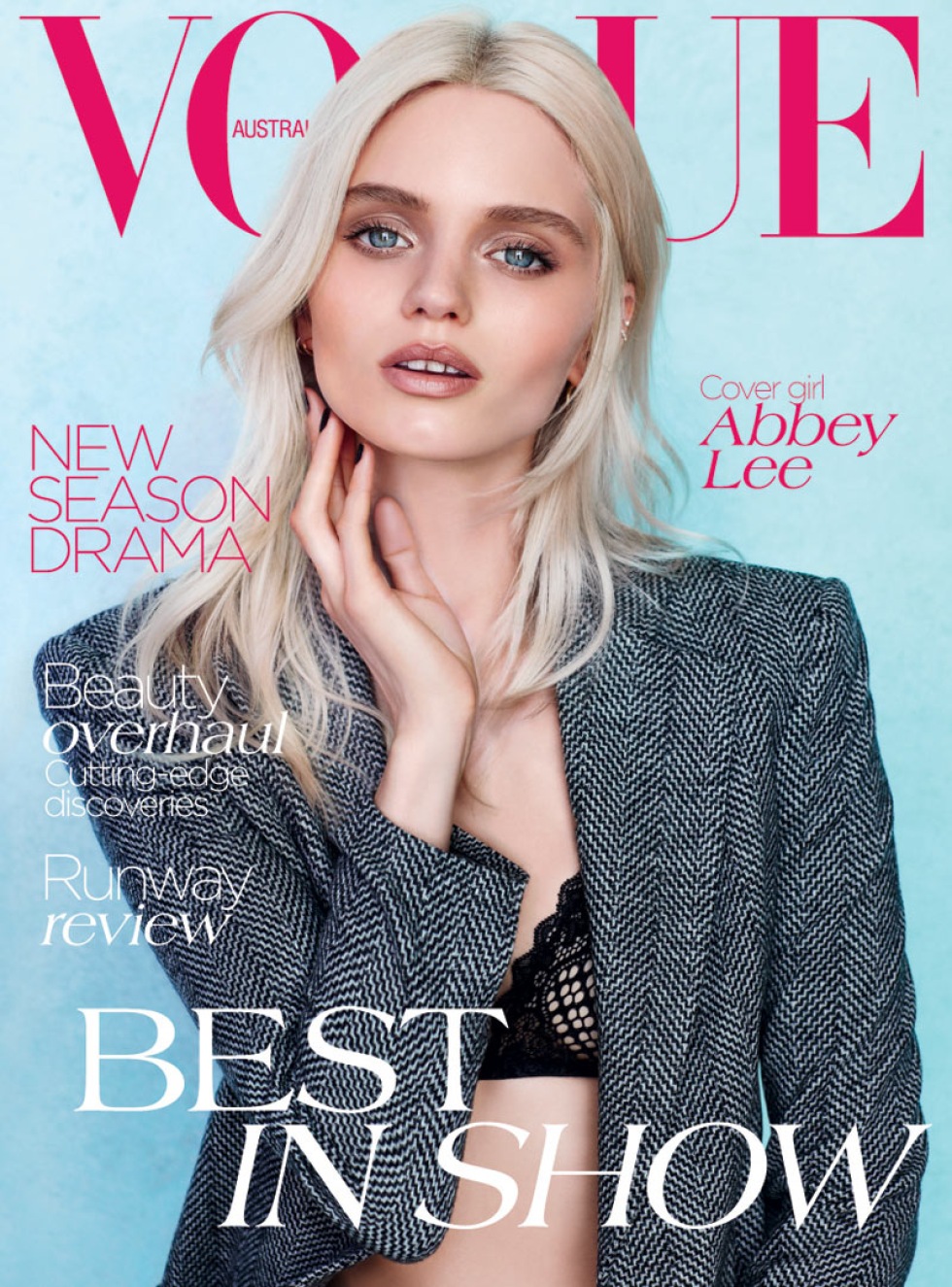 I'm stuck in bed with a 39° fever, cold and sore throat. The only relief is ice cream, and I think I've had about half a litre already today. Hoping to be up on my feet tomorrow again, so I can enjoy the sun and get some work done before vacation starts.

Abbey looks amazing on the Vogue Australia august issue, love those bushy eyebrows and ice blue eyes.
You may also like: