Carolines World | Style with Isabelle 11 okt 2012 14:18 by Style with Isabelle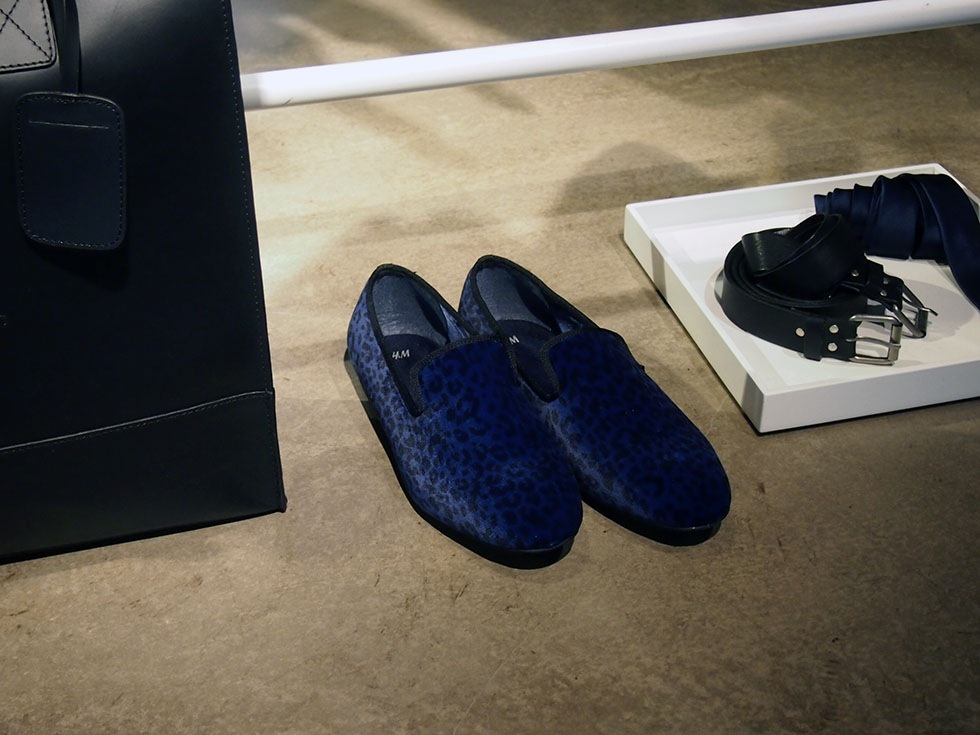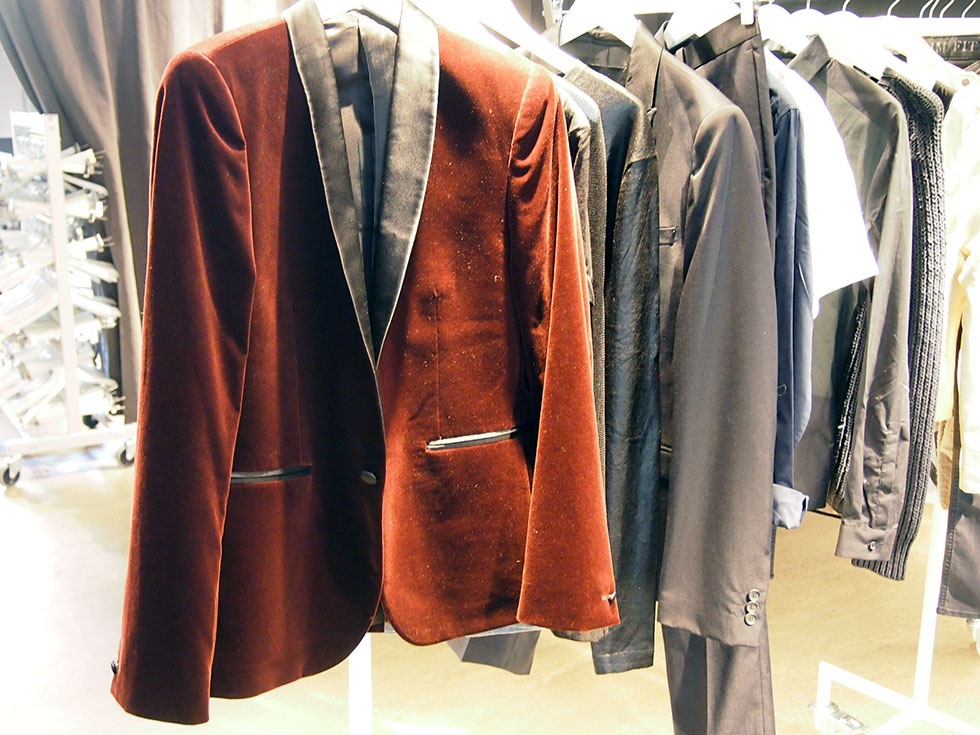 I've got Men's fashion on my mind lately, since I'm in the middle of pulling and buying suits, shirts, bowties, loafers etc. for a TV Production. Here are three favorites that I found at H&M's showroom. I'm crazy for everything velvet lately, a good velvet blazer will have to be my next buy, anyone seen a good womans version?

All the men's pieces above will hit H&M stores starting week 47.
You may also like: