Carolines World | Style with Isabelle 24 dec 2012 03:14 by Style with Isabelle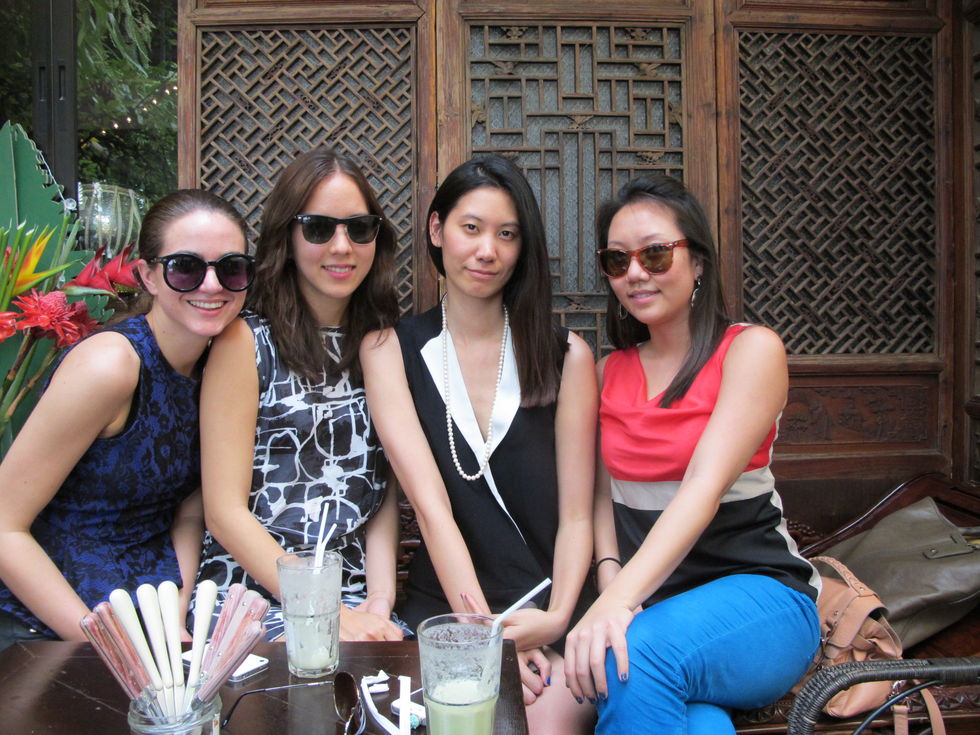 Best part about being back in Thailand is seeing all my girls again!

P.S. If you're in Bangkok, I recommend you to go to the RMA Instiute and have a look at my talented besties photo exhibition, A Typical Love by Cattleya Jaruthavee. I'm one proud friend!
You may also like: