Carolines World | Style with Isabelle 25 mar 2013 07:35 by Style with Isabelle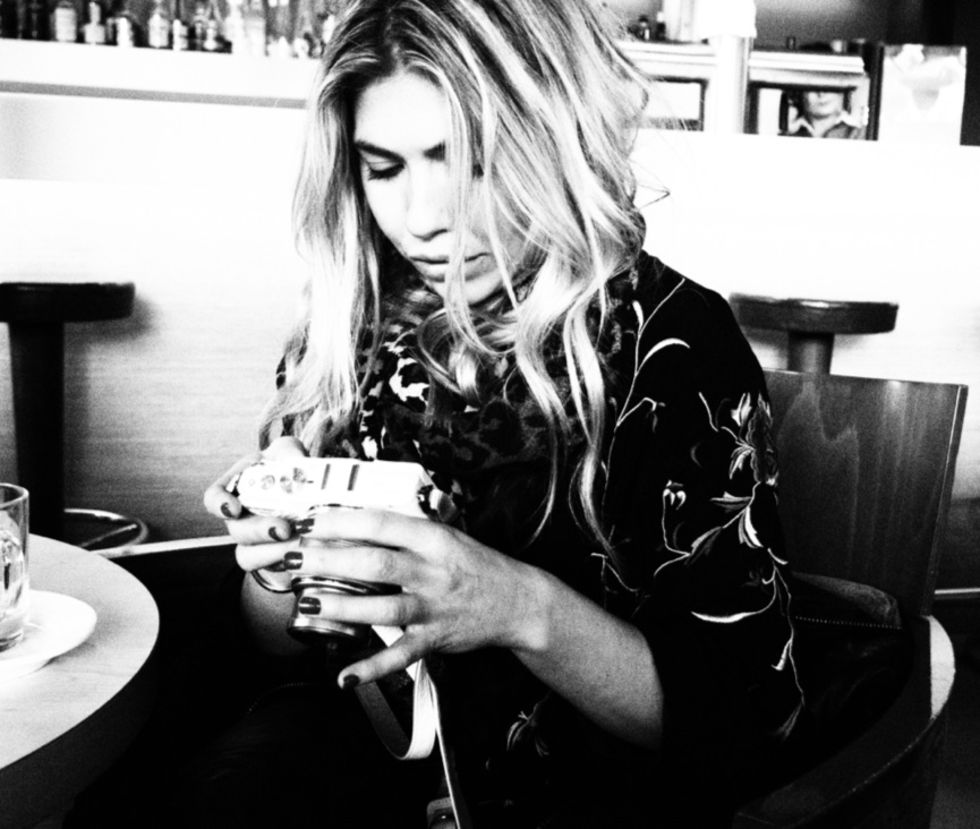 My partner in crime- gorgeous Caroline from Elle Norway.
What a city! Im totally sold on Berlin. I've had an amazing weekend, thanks to Olympus and Nicole Walker. I have about a million pictures to share, but i'll leave you with these two, for now. Oh and that fleamarket- boy och boy, I think I need to buy an apartement in Berlin to fill with all the amazing 70's furniture and vintage interior I found there. I did not come home empty handed.

You may also like: