Carolines World | Style with Isabelle 27 apr 2013 18:40 by Style with Isabelle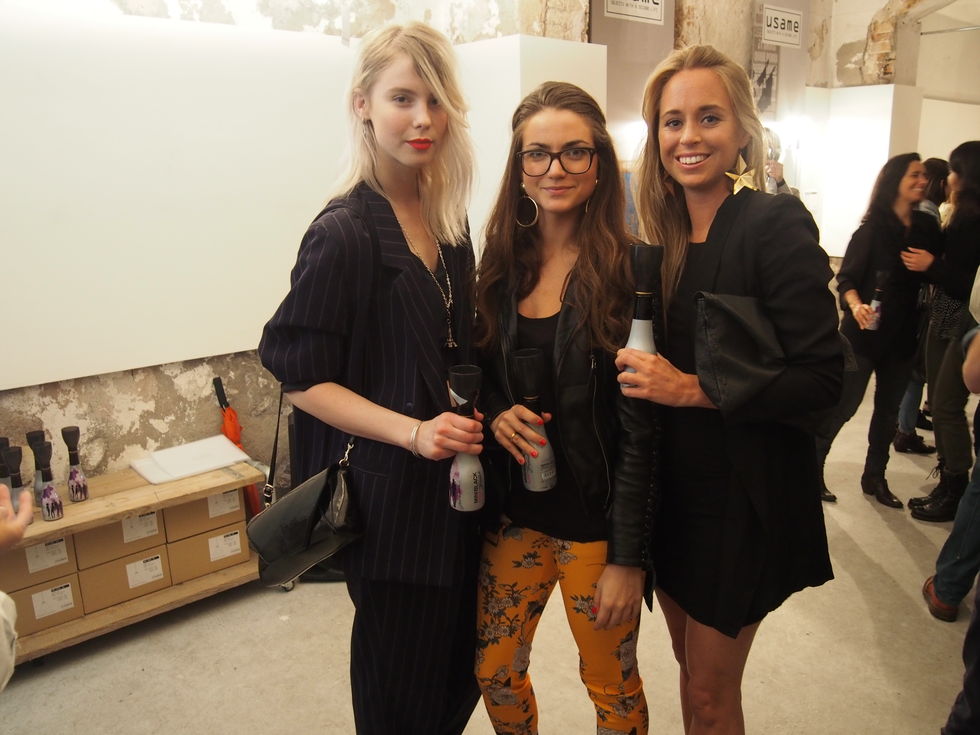 I'm back home in Stockholm after two and a half hectic, fun and intense days in Barcelona! Unfortunately we had rain almost the whole time, but the great company, amazing food, events & activities made up for it!
I have about two hundred pics of just food (we ate at the Michelin stared restaurant Comerc24- which was incredible!) But here are some random snaps from the past few days. Thanks girls for a fun trip and thanks to
Freixenet &
MiaMoscato
for having us!
You may also like: