Carolines World | Style with Isabelle 8 dec 2013 10:00 by Style with Isabelle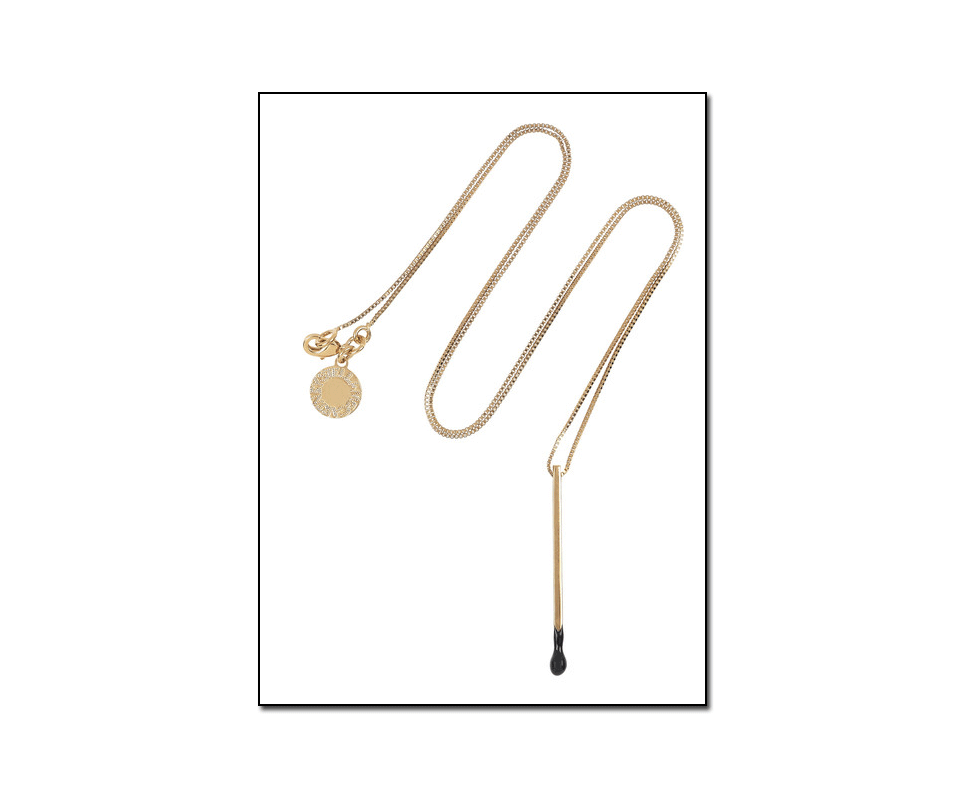 This match stick necklace- a perfect everyday jewelry contender, worn by itself or layered with smiliar golden chains. Straight up on my christmas wishlist- although we've decided not to do pressies this year.
From Stella McCartney.
You may also like: