Carolines World | Style with Isabelle 16 dec 2013 19:00 by Style with Isabelle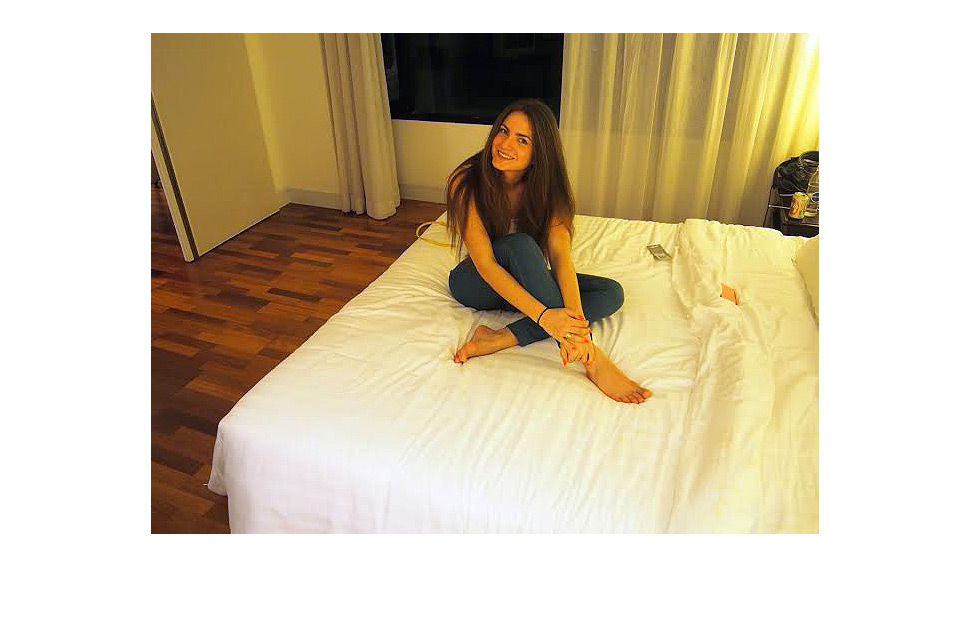 Sawadee Kaa from Bangkok! Gosh I love this city, feels so so so good to be back home! After a couple of days in Beijing and a fall in Stockholm it's way too nice to be in the warmth sans jackets, mittens, scarfs and beenies! Tomorrow we're headed north, for a couple of days out of the city hustle to hang out with monkeys (!!) and do some trekking before heading back to this city of angles for my 10 year high school reunion! Super duper excited about that! 10 years..... gosh time flies!
P:S
. Don't forget to enter the Wonderbra giveaway!
You may also like: