Carolines World | Style with Isabelle 19 dec 2013 13:32 by Style with Isabelle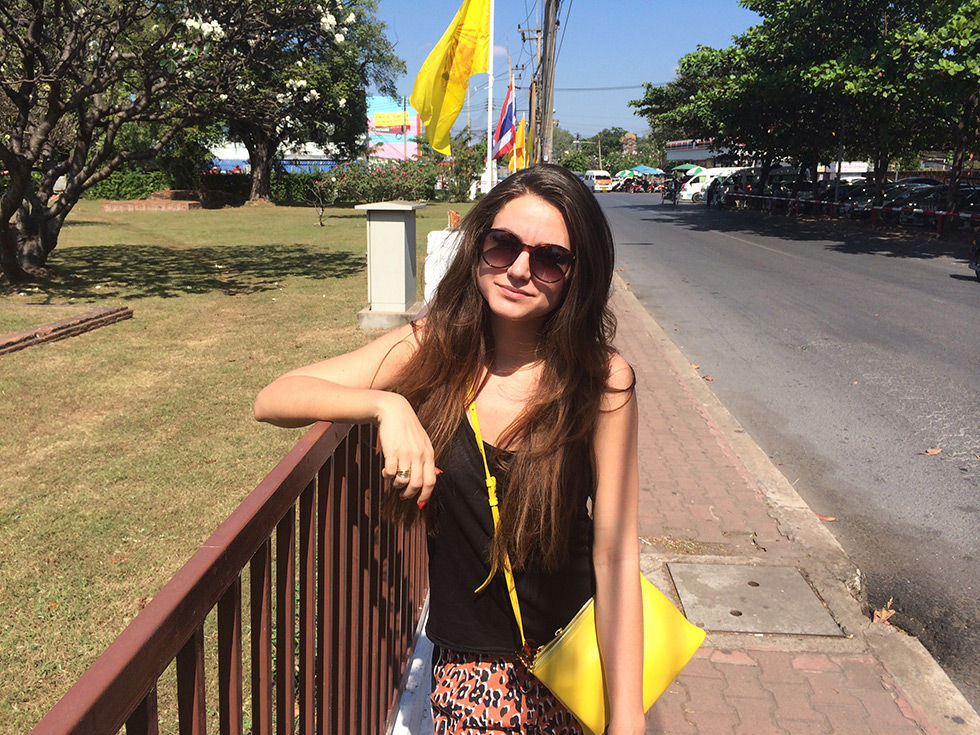 Hola Chicas! Spent the past few days without my laptop as we headed north by (a very slow) train. First stop Monkey Town- Lop Buri and now I have about a million pictures of monkeys. Actually quite cool how they can take over a whole city to the point where citizens have to build cages around their houses. And the fact that they occupy their own temple smack down center of town. Now we're back in Bangkok for a couple of days and first up tonight is Quiz night with friends.

Wearing Zara trousers, Alexander Wang singlet, Celine trio bag and Saint Laurent sunnies.
You may also like: