Carolines World | Style with Isabelle 12 mar 2014 08:47 by Style with Isabelle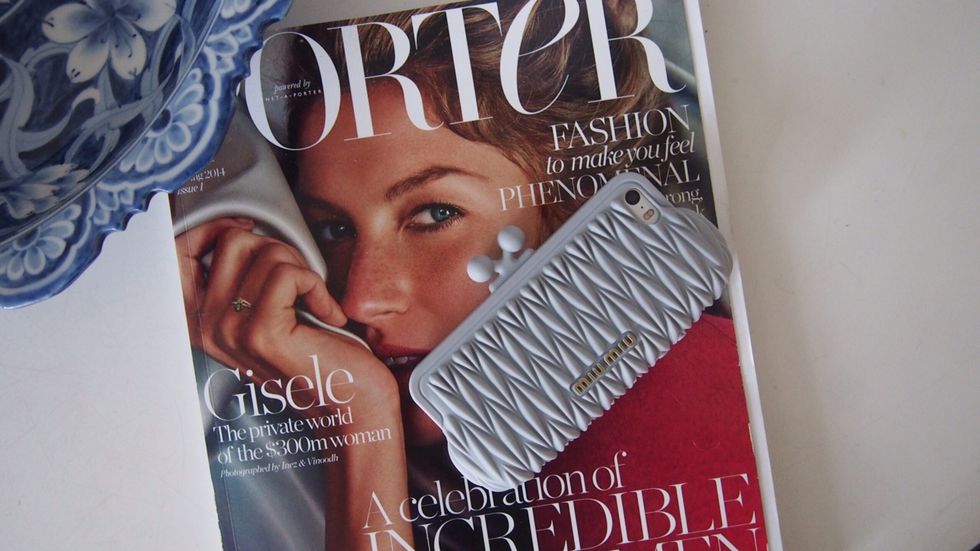 Got this cute little 'coin pouch' case for my phone when I was in Bangkok- perfect protection, very cute and comfortable to hold in my hand, checks all the boxes!

P.S. Have you checked out Porter magazine yet? It's my new favorite- have to sign up for a subscription!

You may also like: