Carolines World | Style with Isabelle 15 apr 2015 19:16 by Style with Isabelle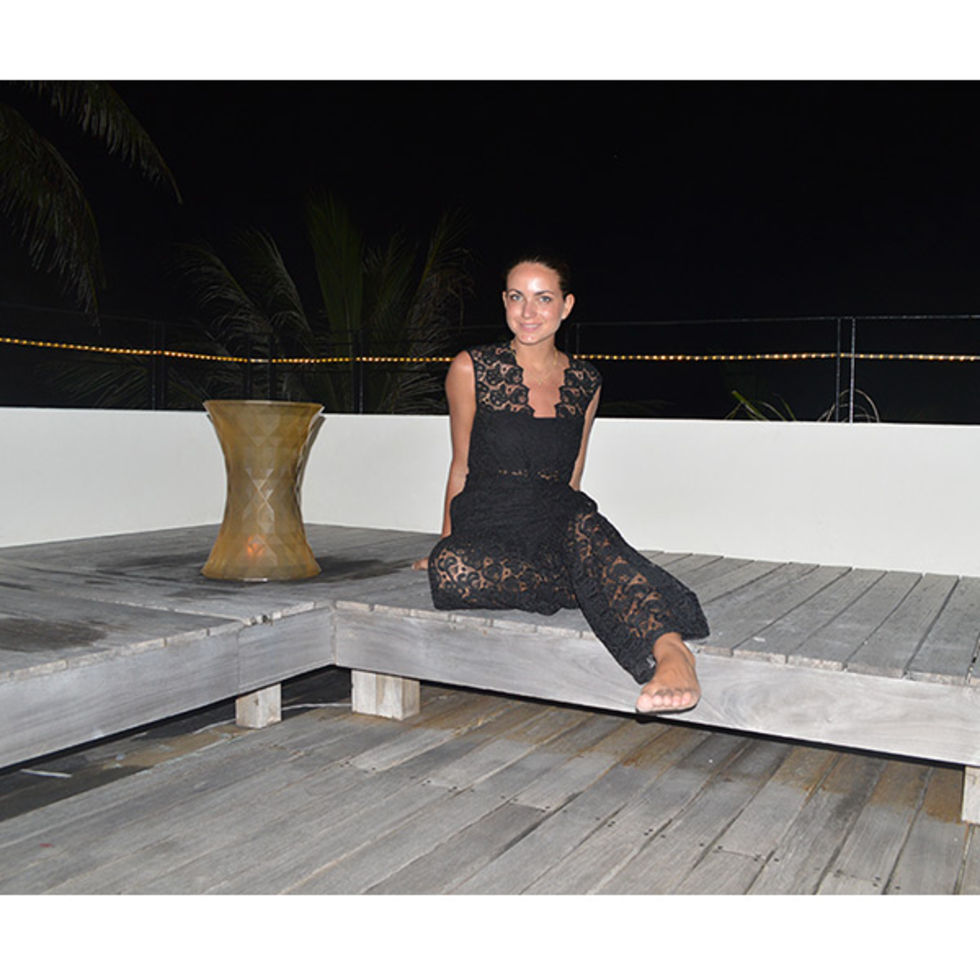 My gosh! Talk about radio silence. But now I'm back in Stockholm! Let's track back- so after a couple of days in the beautiful Maldives we flew over to Thailand to continue my birthday celebrations with 40 of my closest friends and family who flew in for the occasion. I just got the pictures from the photographer today so can't wait to share a few. I feel so lucky to have such amazing people in my life that would take the time, distance, and money to spend my day with me- from New York to Gambia (!) to Paris and Stockholm to name a few of the destinations thats were present.

Anyways tracking back- to the 28th and my actual birthday- wanted to show you this lace jumpsuit from H&M thats in stores now- just spotted it today when i was in store- a perfect wardrobe essential!
You may also like: