Carolines World | Style with Isabelle 3 feb 2015 19:30 by Style with Isabelle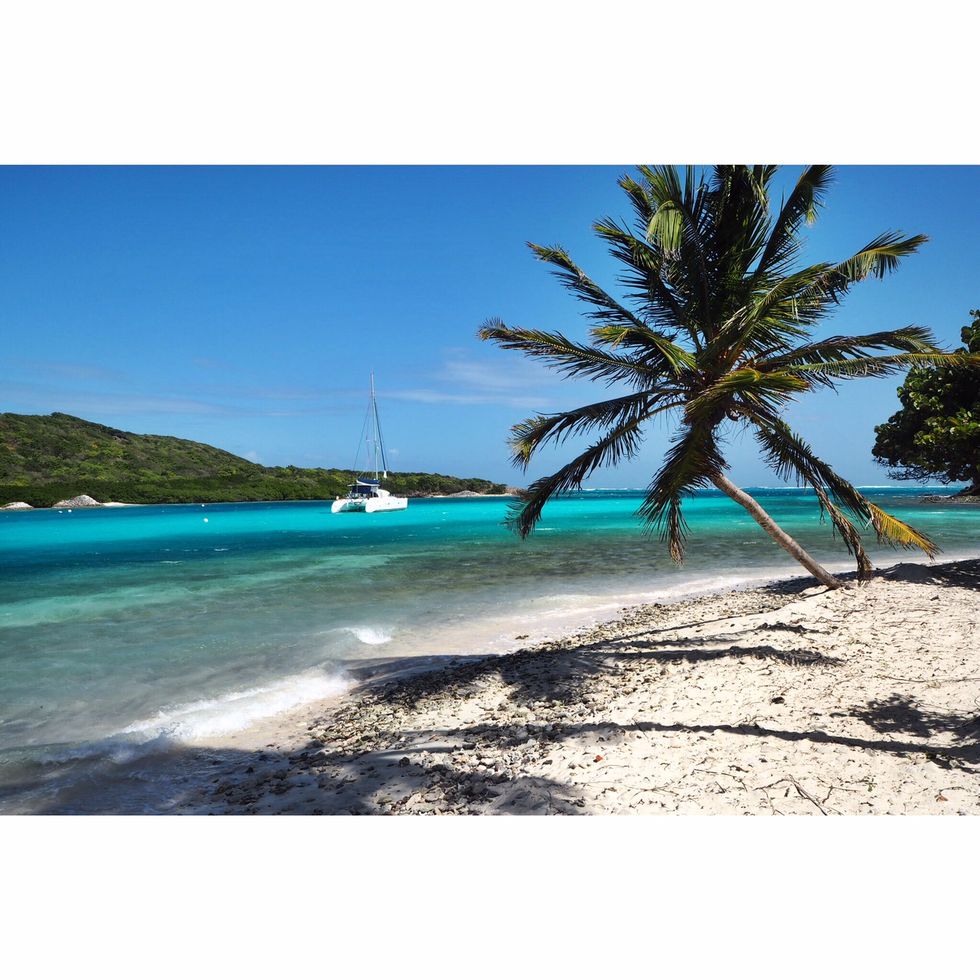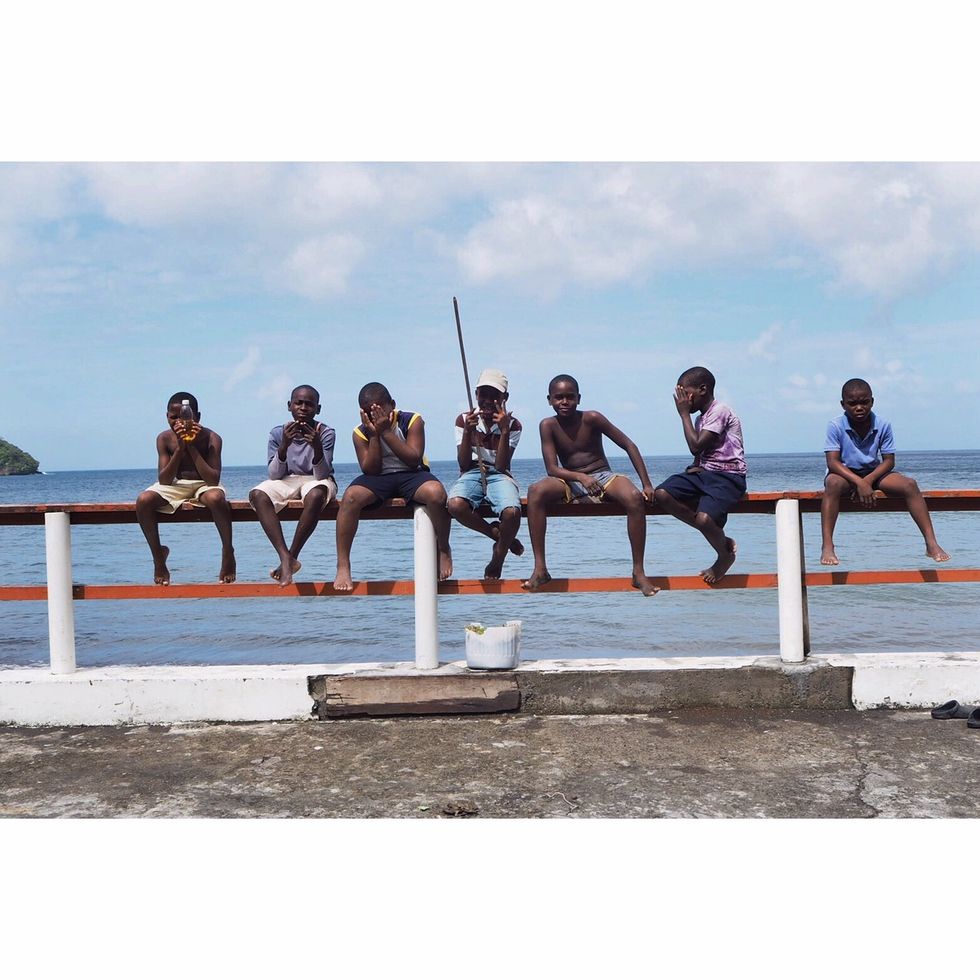 Well hello- it seems i entered some sort of time warp in The Caribbean- time just flew by, five weeks passed in a swoosh- almost forgot I had a life back here in Stockholm. I've enjoyed every second to the max and sometimes that means taking a time out from reality.
What a beautiful place all the Islands of Grenada, St Vincent & The Grenadines and Barbados are- the people, the atmosphere, the culture, the scenery, and even the island time - where everything just slows down- food for example takes about two and a half hours to get served from the time of ordering (which obviously can be very annyoing if you're hungry) but everything is done with love, tradition and care.

Came back to a very grey, snowy, and cold Stockholm- which I thought would be more depressing but I actually like the contrast- plus it makes getting work done a lot easier and well you know me - I already have a new trip planned shortly.

Hope you all have had a great start to 2015- stay tuned for more frequent updates, more work, styling, inspiration and well perhaps I'll sneak a few more Caribbean pictures up here as well from time to time.
You may also like: