Carolines World | Johanna Falkenby 2 feb 2014 11:46 by Johanna Falkenby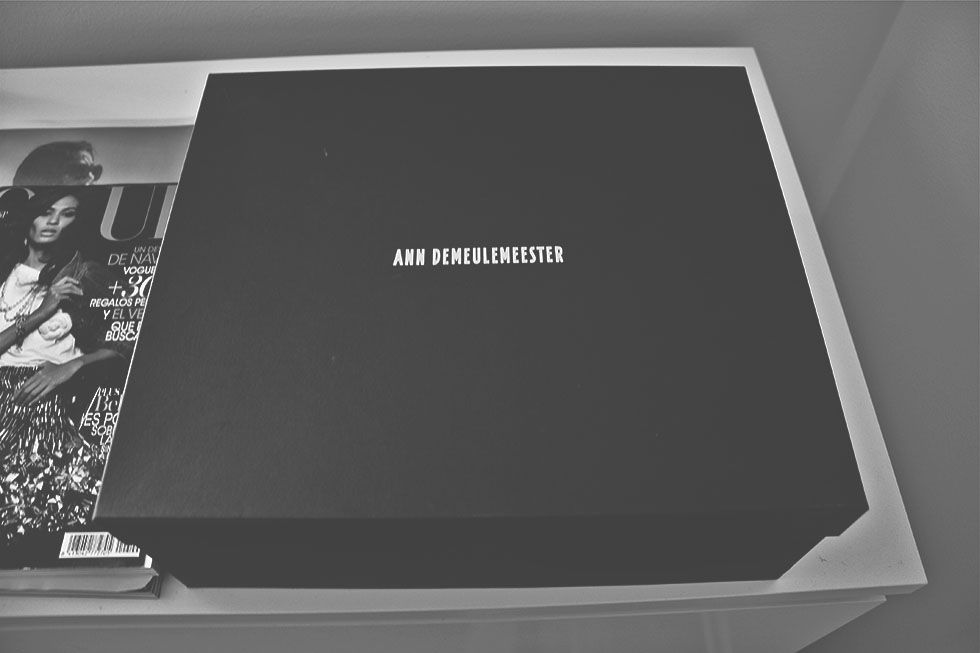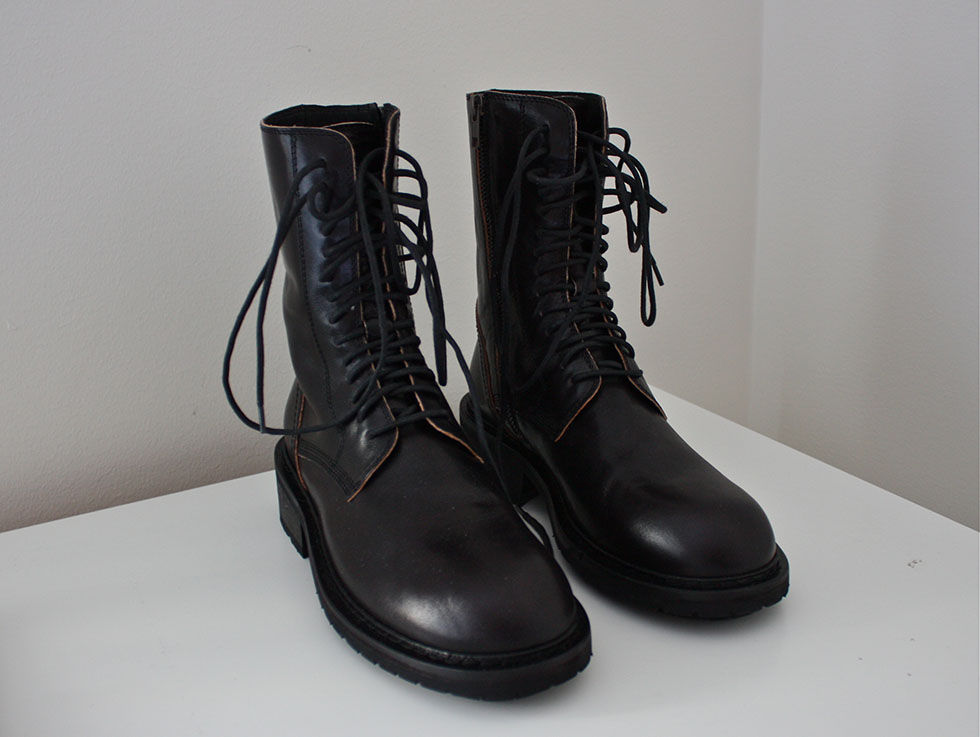 OH NO I DID NOOOT.......Yes i did.
Remember this?
Well I've been dreaming about them ever since and when I was in stockholm this week (home now..) they just popped up in my face and their force made me say yes. I will not regret.
I chose between the ones i bought and the ones with buckles but these were the nicest irl.
You may also like: