Carolines World | Johanna Falkenby 3 okt 2012 18:29 by Johanna Falkenby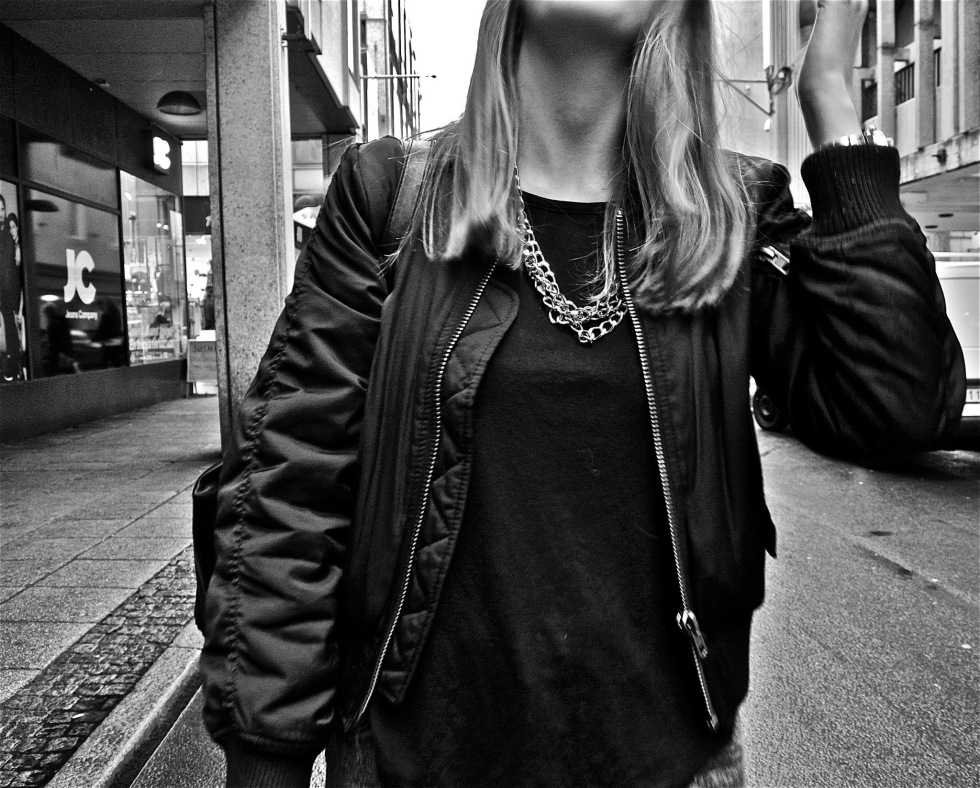 So I bought two chains on H&M and made them into one and turned it three times around my neck and it turned out perfect! Love my little brainie right now. :)

Thaanks for every comments btw, I've never mentioned it before but every little one really makes me so happy!!!!!!!!!
You may also like: