Carolines World | Johanna Falkenby 5 dec 2012 21:12 by Johanna Falkenby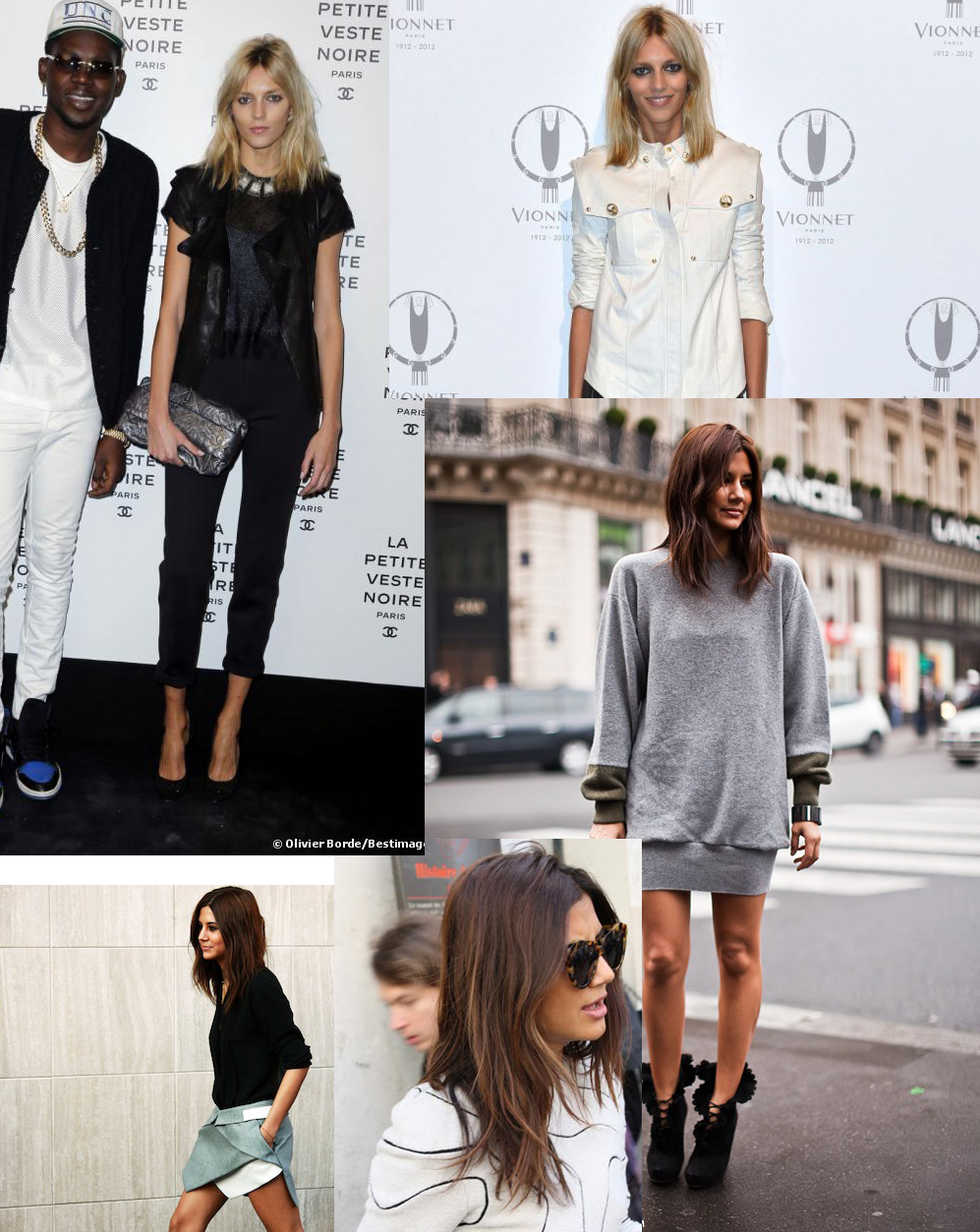 As you might have understood I'm not going to color my hair the next few years I think. I don't want to get stuck there in the active process of coloring it every other month. God gave me this color so I guess it fits me best x)

But I'll cut it off next week and my inspiration will be Anja Rubiks hair in these pictures. I just want it simple now. But the next time when it's too long again I'm thinking about doing something like Christine Centenera..

Love both their styles btw.
You may also like: