Carolines World | Johanna Falkenby 23 dec 2012 10:58 by Johanna Falkenby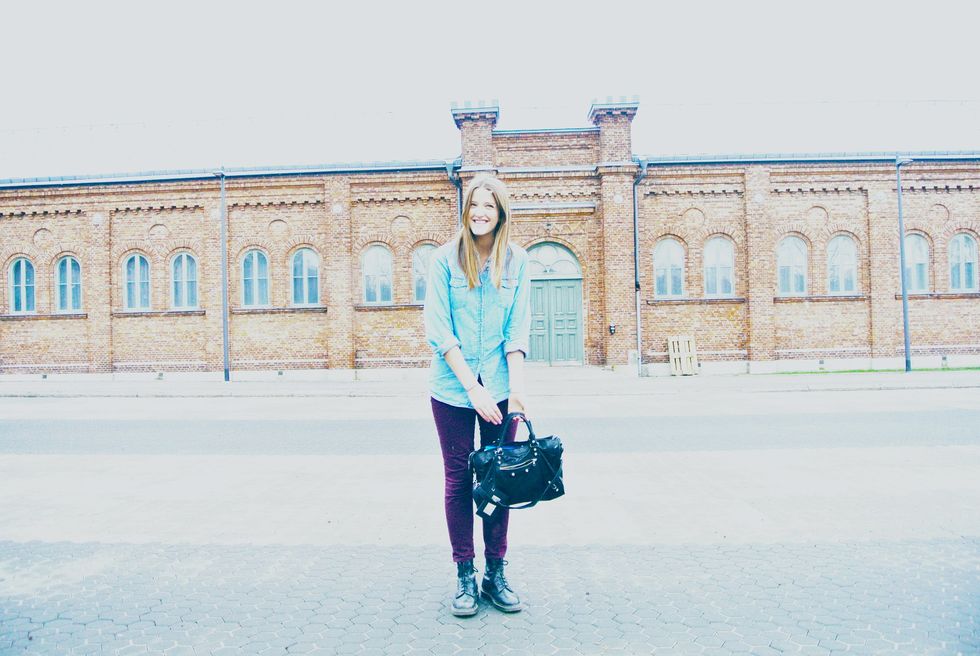 So happy I could die.

Denim shirt from Bikbok and H&M Trend leo jeans. AND MY REAL BALENCIAGA, somebody took for granted that it was fake, but no, I bought it in the Balenciaga store on Mount Street in London in October. But thank you for thinking it was fake, really thank u.
You may also like: