Carolines World | Johanna Falkenby 31 mar 2013 23:46 by Johanna Falkenby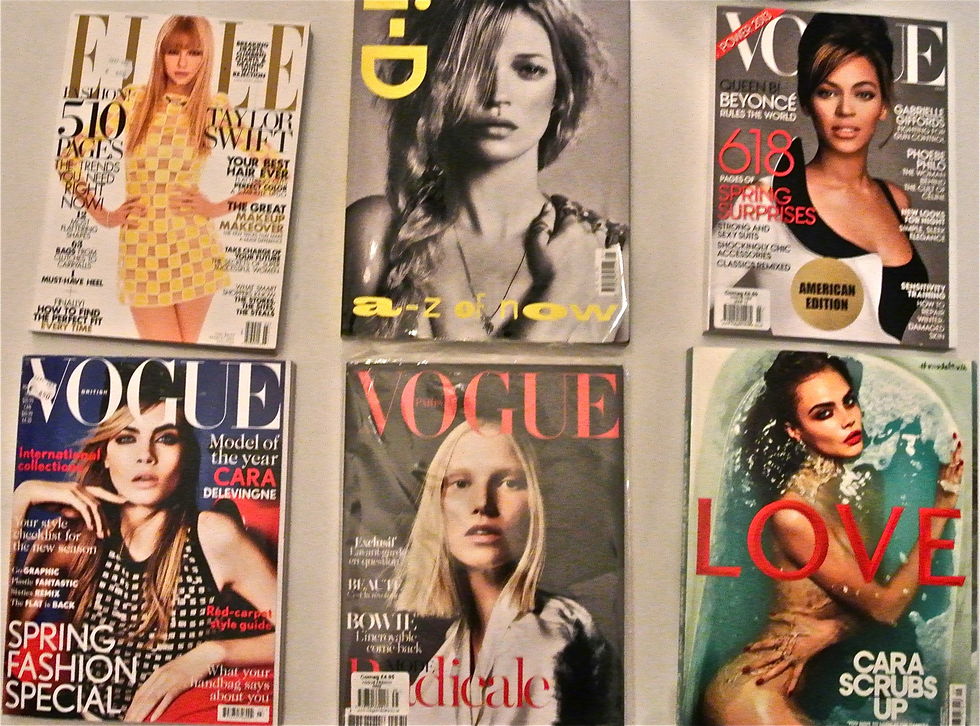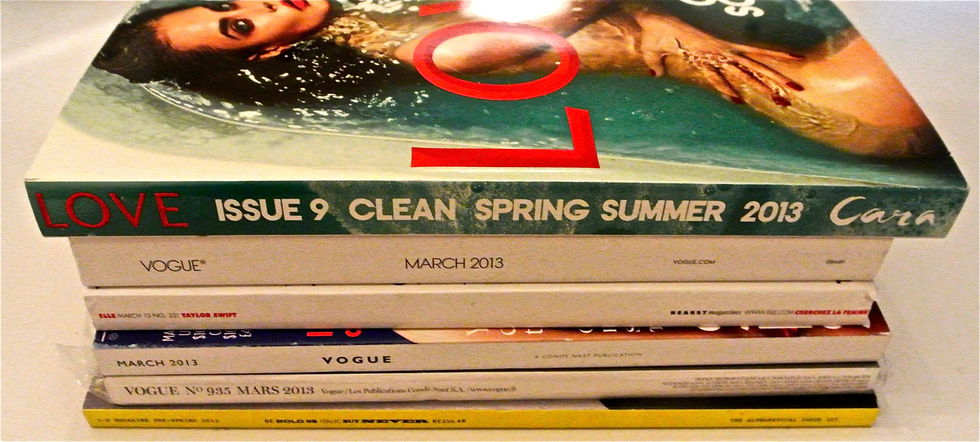 Några feta tidningar som väntar på att läsas. Inser nu att jag bör ta mig en titt över hur mycket pengar som går på tidningar varje månad med tanke på att jag typ köpte dessa samma vecka ;O

Magazines that are waiting to be read. I LOVE. ELLE UK, Vogue UK, Vogue US, Vogue Paris, Love Magazine and i-D.
You may also like: