Carolines World | Johanna Falkenby 20 aug 2013 08:33 by Johanna Falkenby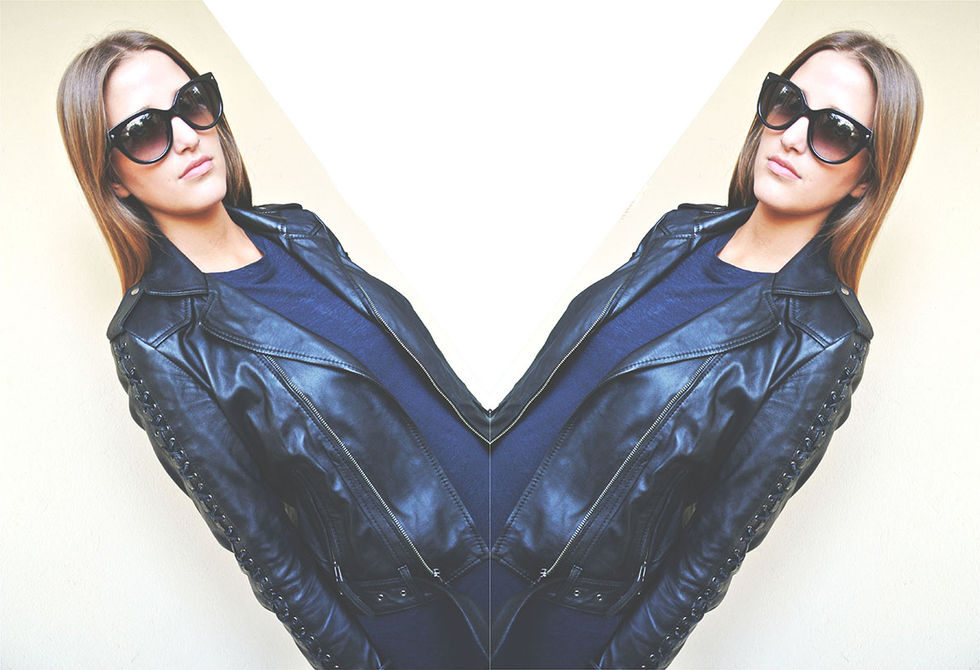 IN CAROLINE BLOMST.
Daniel
and
Caroline
gave me this amazing leather jacket as a birthday present!!!!!!! I also got the tee, which is THE PERFECT tee. I love the leather jacket so much, I've been wearing it every day since i got it haha. The leather is so soft.
How do you like the jacket?? Love right?
You may also like: