Carolines World | Johanna Falkenby 29 mar 2014 11:55 by Johanna Falkenby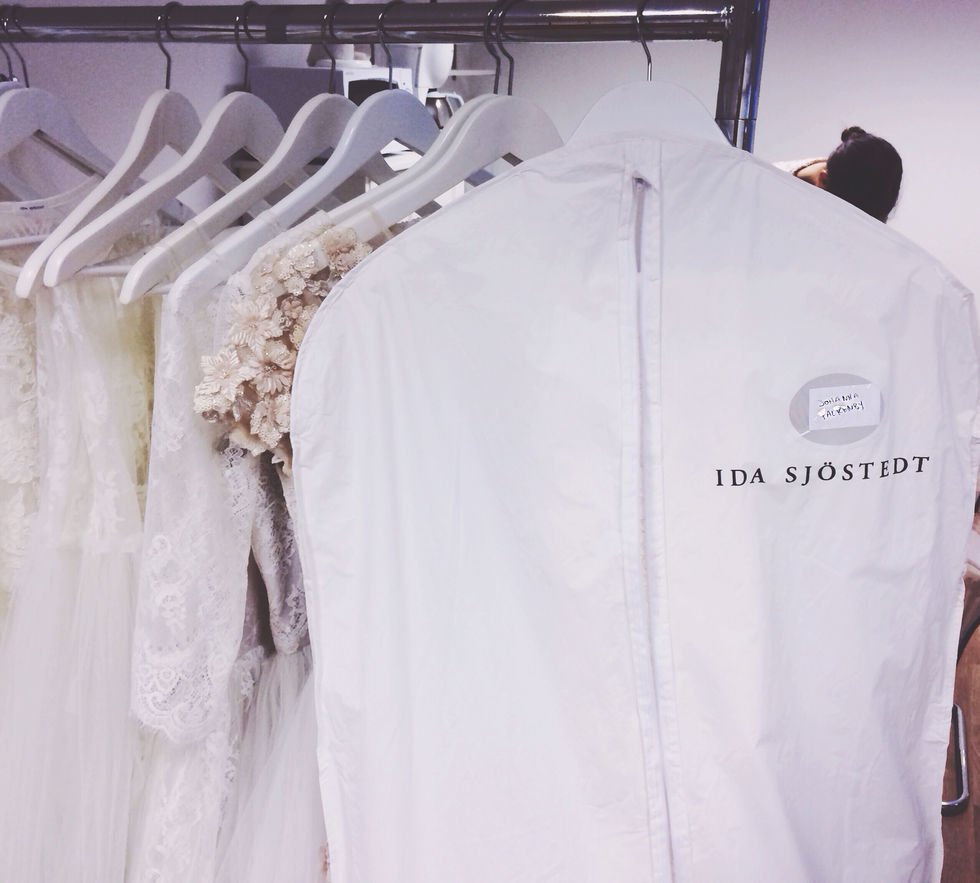 Ida Sjöstedt will make me my dress for prom!!!!!!!!!!!!!!!

I went to Stockholm to meet the girls at the Ida Sjöstedt office to try my dress for the first time. It was amazing.

In january, a few days after fashion week I visited Ida for the first time to try some dresses and to discuss what I wanted. On the picture you can spy some dresses I got to try. The dress I chose is none of the above and I have made some changes so it will be a total unique dress.

This is one of the funniest and greatest experiences I have ever had. And I love the fact that I have to visit Stockholm a bit more often for this :)))))))

This is a total dream come true and I can't wait to show the dress for you bitches!!!!
You may also like: