Carolines World | Johanna Falkenby 23 okt 2014 02:37 by Johanna Falkenby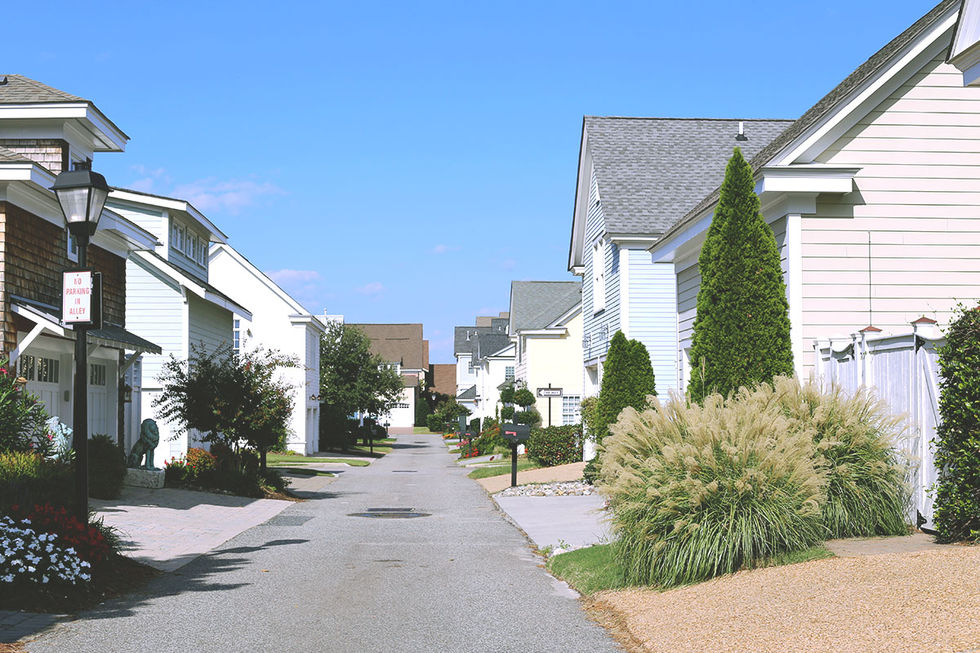 Denna helgen åkte jag ner till min bror, Annie och Dagmar i Virginia igen. Beatrice, som är au pair på Long Island följde med. Vi var i East Beach igen, området som ser ut som Visteria Lane, där de ska flytta in om två veckor. Så himla fint och det var sååå varmt. Vi åkte till Taste och åt gödiga mackor till lunch. Till middag åt vi mexikanskt.

This weekend Beatrice and I went to my brother, Annie and Dagmar in Virginia again. We walked around in East Beach, where they are moving in two weeks. We eat great baguettes and then mexican.
You may also like: