Carolines World | Johanna Falkenby 14 nov 2014 14:50 by Johanna Falkenby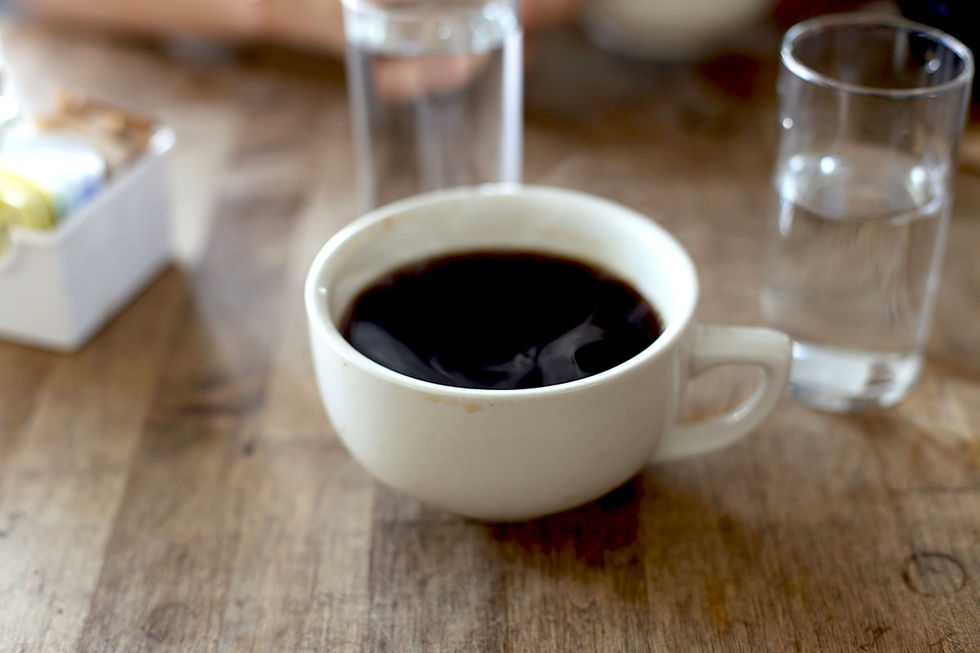 Last weekend Annie, Alice and Beatrice came to Manhattan for a visit. Annie came from Norfolk, Virginia, Alice from Sweden and Beatrice from Seaford, Long Island. We hand av amazing weekend together and ate at so many nice places and did so many fun things.

Here's photos from a breakfast we had at Tiny's Giant. A place they showed me and I lovet it. I Have to go back. Amazing bagel and great granola and it was so cheap! On Lower East Side!
You may also like: