Carolines World | Johanna Falkenby 23 apr 2015 21:00 by Johanna Falkenby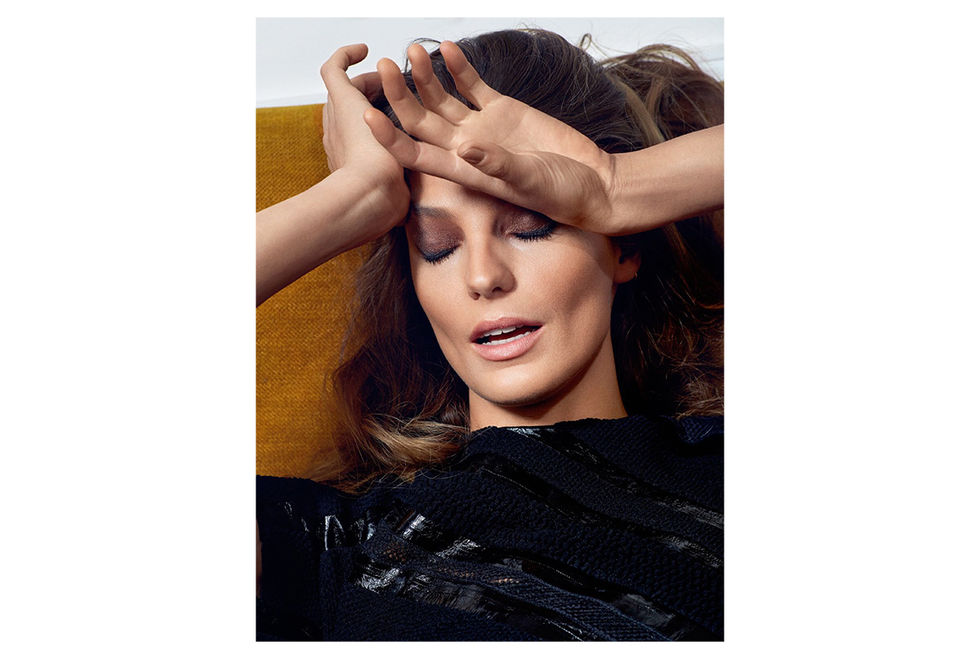 Älskar vackra händer och hur man kan använda dem i fotografi. Tycker denna bilden från Vogue Paris Maj 2015 är riktig fin på Daria, och händerna utgör en stor del av bildens fina uttryck. Daria verkar även bära det perfekta nude-nagellacket som jag är på jakt efter.
I really love how hands can be used to create a beautiful shape and look in photography. In this photo Daria's hand are a big part of the expression. And she seems to be wearing the perfect nude nail polish in
Vogue Paris
May 2015.
You may also like: