Carolines World | Johanna Falkenby 11 nov 2013 19:46 by Johanna Falkenby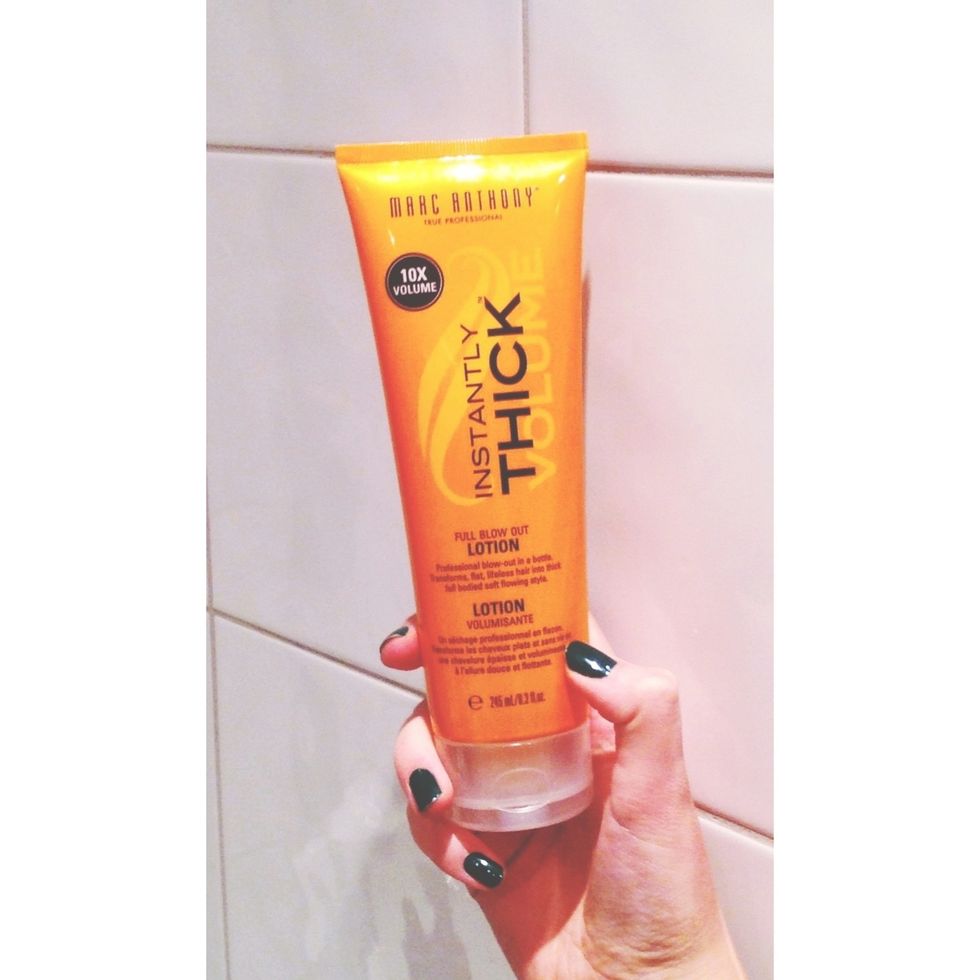 I used to think there was only a brush and a blow dryer where the brush kept my hair away from tousle and the blow dryer made my hair dry. Well, I have been living in a lie...

No but seriously I have barely used any products in my hair until lately when I realised that I can shape my hair with a brush and a dryer and this thickening lotion from Marc Anthony is perfect to use before I dry my hair. It obviosly makes the hair really thick and keeps my hair in the shape I create with them magic tools. I use it every day after showering.
You may also like: