Carolines World | Lady Vilde 19 okt 2012 09:00 by Lady Vilde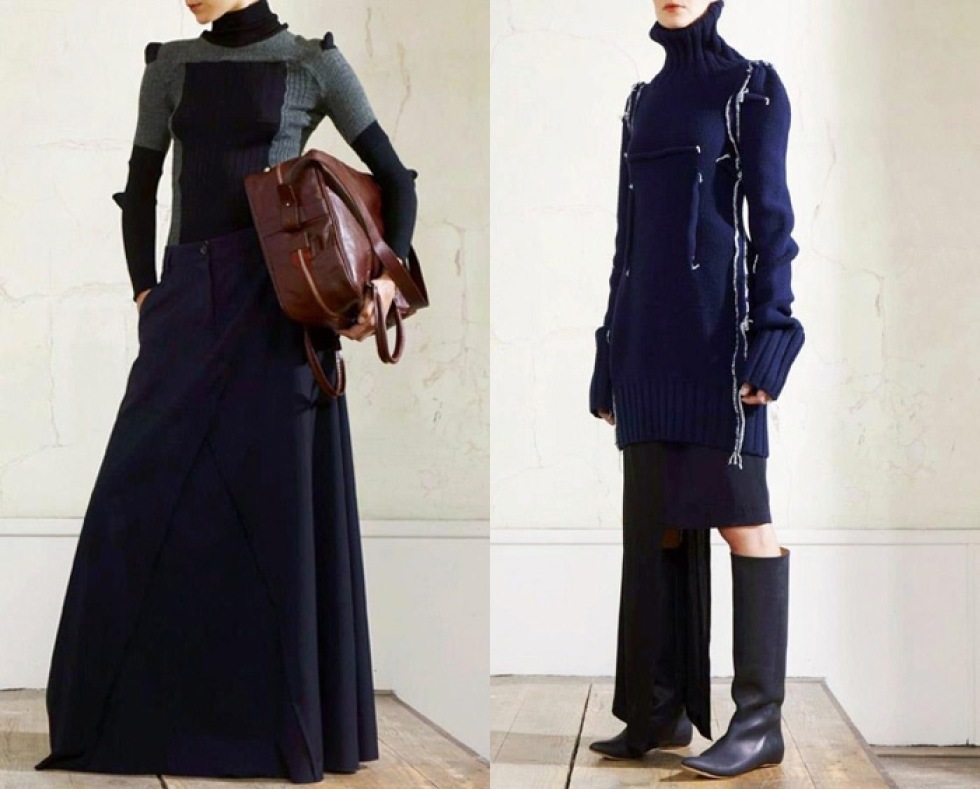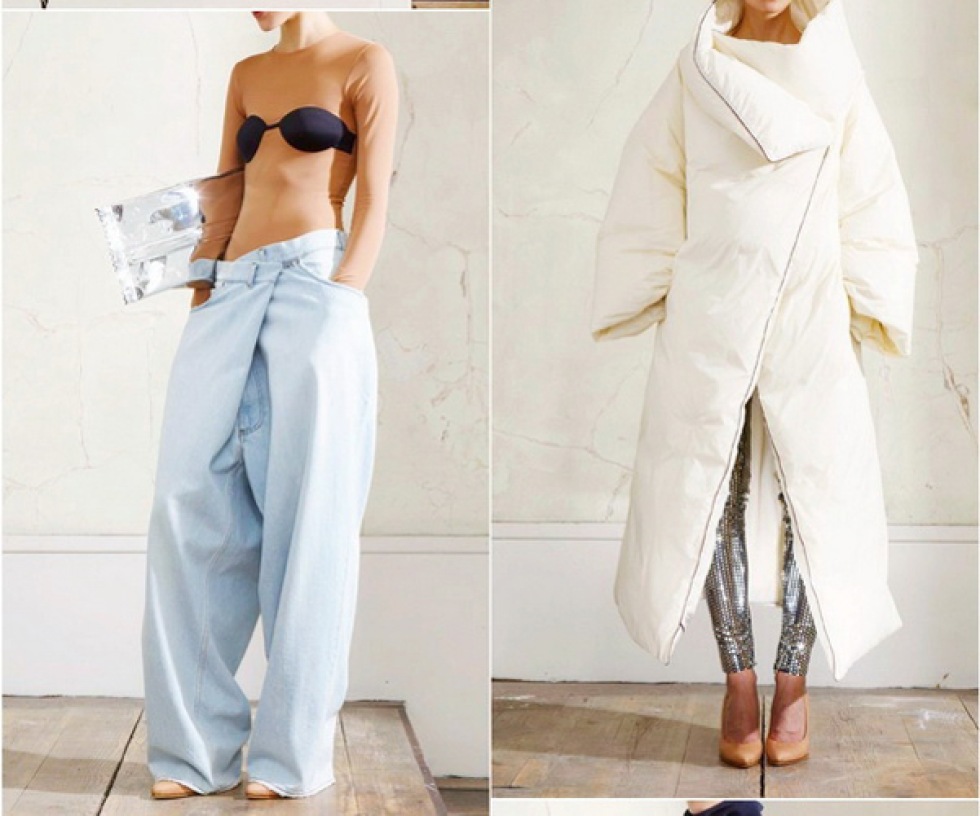 Here are my favorite looks from the lookbook; Maison Martin Margiela x H&M collection that will be available in selected stores and online November 15. I'm so excited!!

I LOVE the boots on the second picture. BIG CRAVINGS!
And the oversized clothes, and of course - the silver pants.
You may also like: