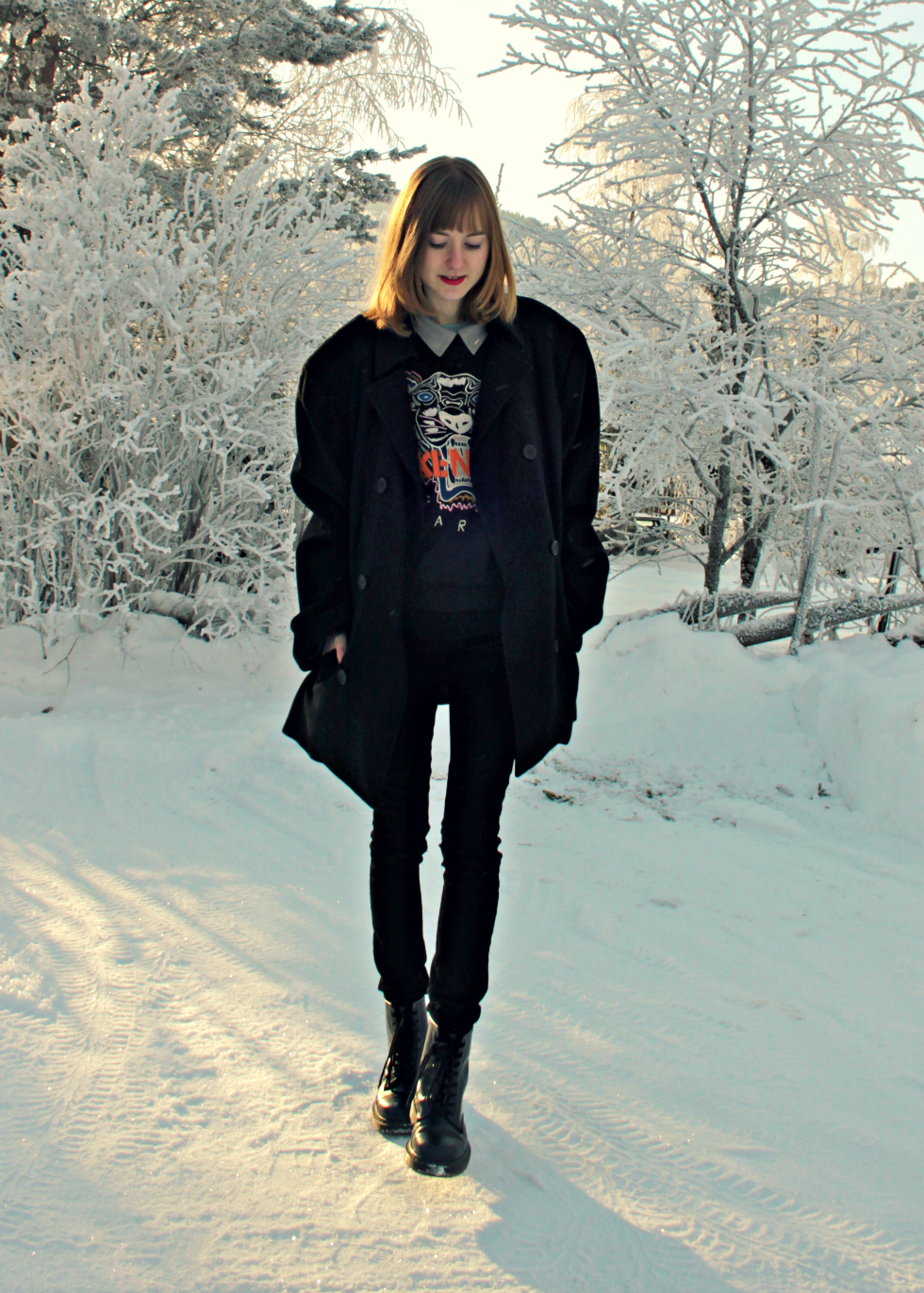 Hello Friday! Short day at school today, but soon ready for work. Wearing my new sweater from Kenzo today together with an oversized coat from Gant and collars from H&M. What do you think?
But hey, what happened with my hair yesterday? I'm not sure if I like it or not. Ha ha.
// Found myself at
StyleLoving
and that was so great. Thank you! They liked how I styled "The dicker boots" from Isabel Marant (pic 2) (pic 3) A natural picture of myself - wearing no makeup at all.
xx, Vilde Bjørnødegård
You may also like: