Carolines World | Lady Vilde 14 feb 2013 20:00 by Lady Vilde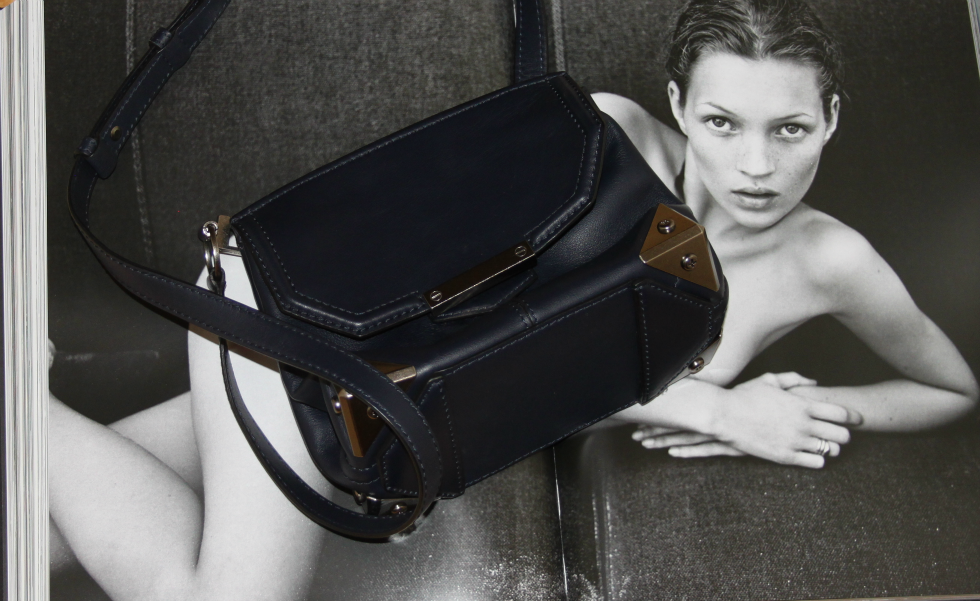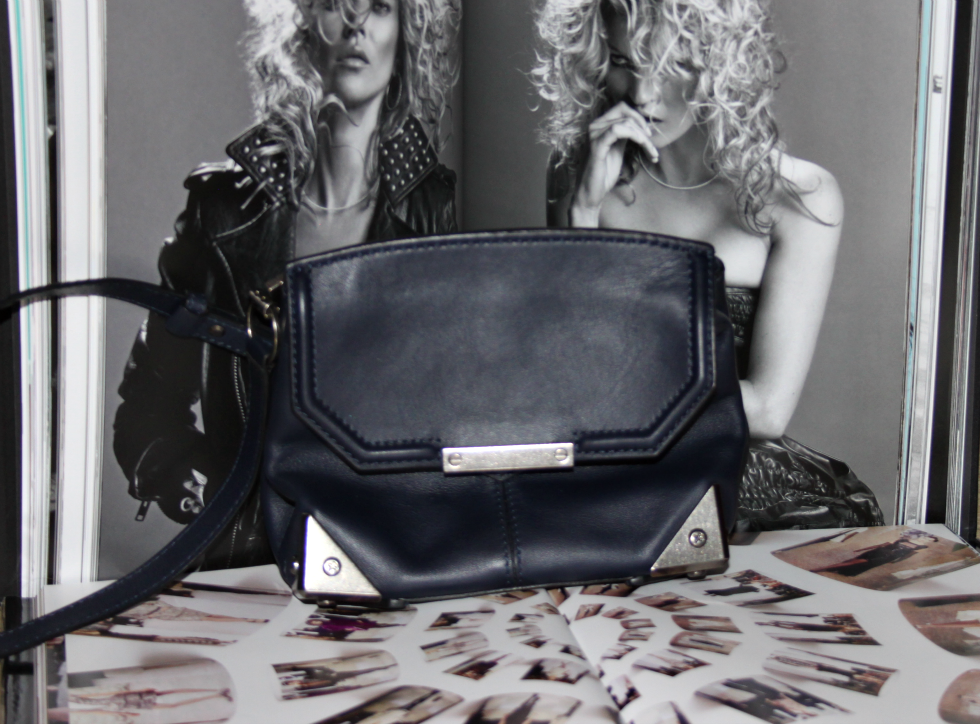 SAY HELLO to my valentine! My love is deep blue and his name is "Marion Classic Prisma Bag" Finally I do have the perfect shoulder bag!! WIHUU. What do you think?

The bag is now standing in front of beautiful pictures of the stunning model, Kate Moss, from the book "The Kate Moss Book" that I received in my mailbox yesterday. Eek! So much inspiration to find in that woman.
You may also like: