Carolines World | Margarita 29 feb 2012 11:18 by margarita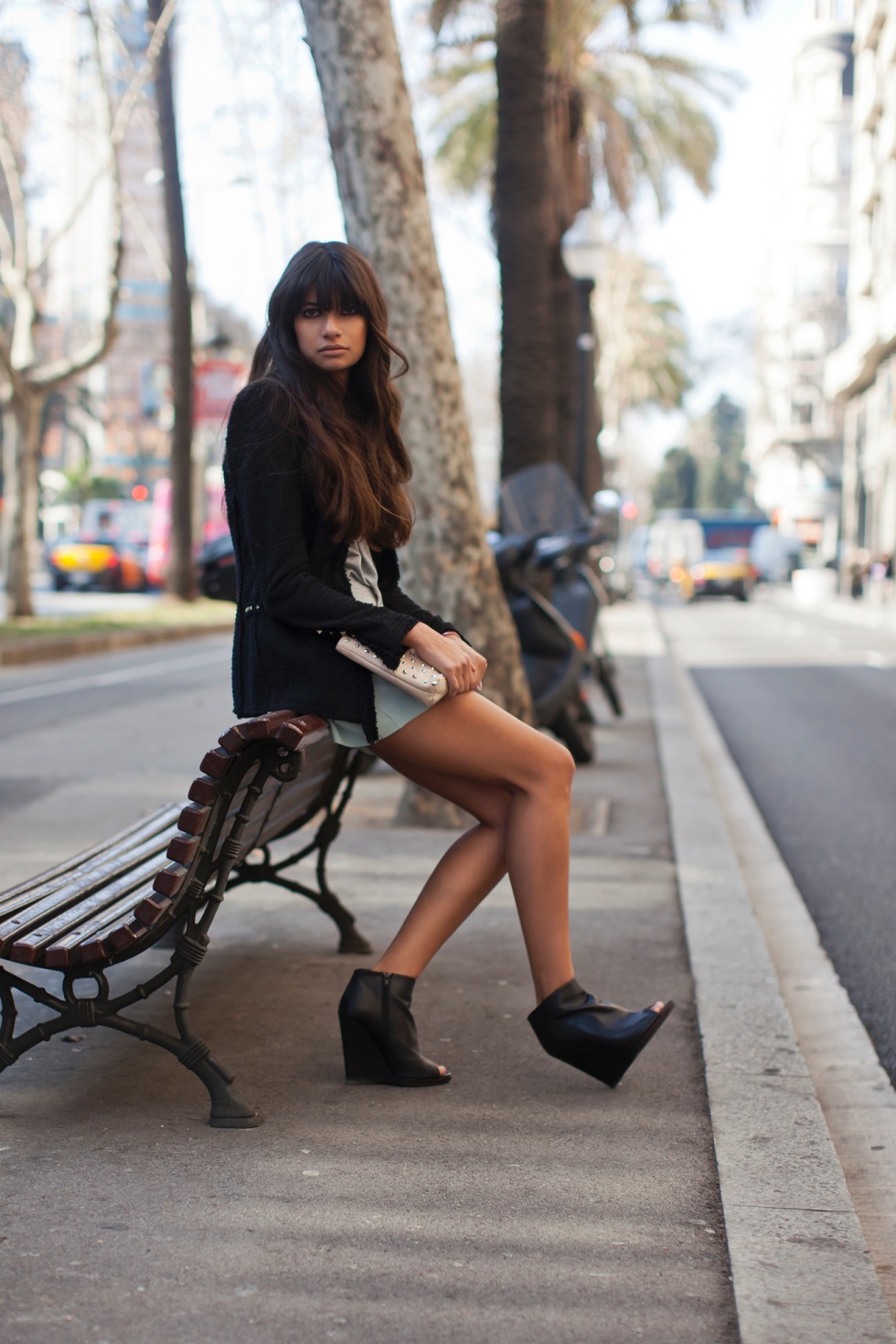 Just woke up with these amazing photos Daniel took of us for Zara people! I got a flashback of the great time we had at Barcelona for the shooting!!Everyone was great and all the photos and girls are truly amazing!
There is also one more thing you have to except from Zara people!!!!! Fingers crossed and you will be able to see it soon!!
You may also like: