Carolines World | Margarita 27 mar 2012 21:57 by margarita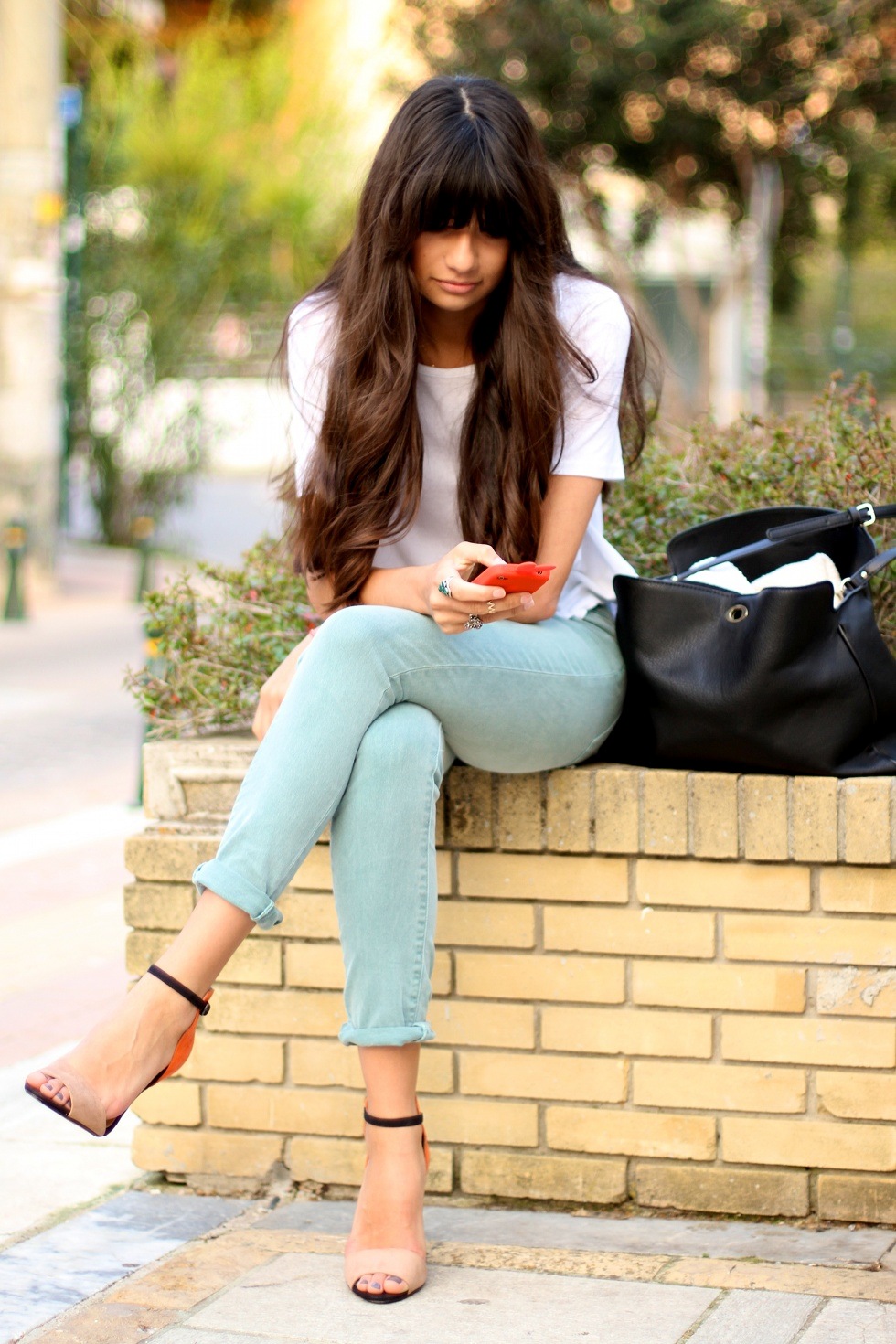 This is how i looked like today!Finally got to wear my favorite shoes!!!I brought them back with me from Barcelona....a while ago!!
Everything is from ZARA....yes i admit it i'm a
ZARA
junkie!
I need rehab
Please
Isabel Marant
adopt me!
You may also like: