Carolines World | Margarita 12 jul 2012 19:55 by margarita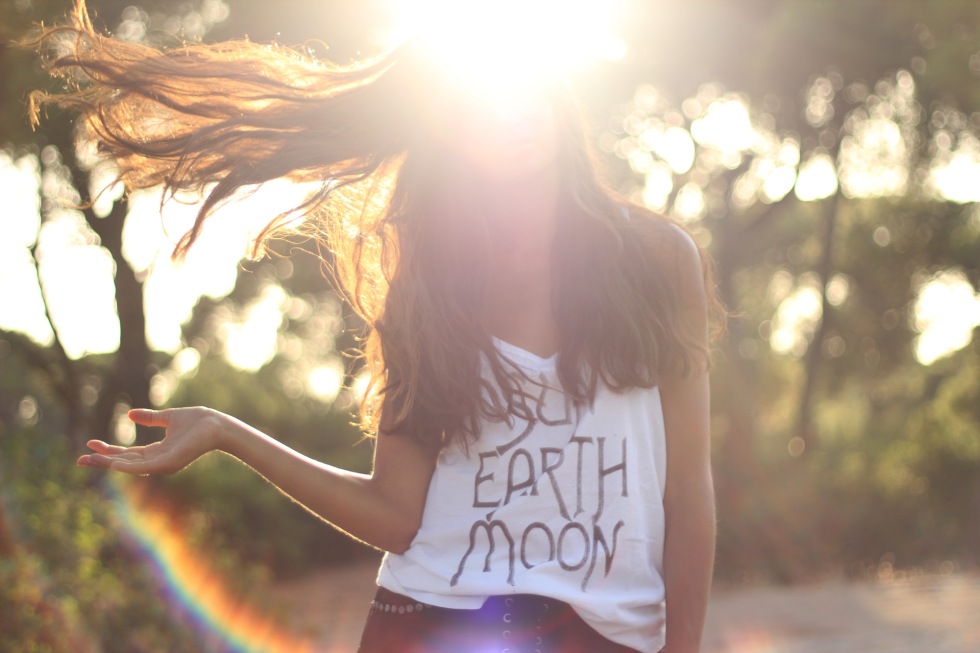 About I week ago I received these clothes from Billabong and their summer collection with Oracle Fox! We spent an evening at the beach shooting pictures and got selected for their online competition!
The girl with the more comments on fashionsalade will get the chance to go to L.A with Billabong!!
and YOU are they only one that can help me!
all you have to do is:
click this
link
and leave a comment under my picture section on fashionsalade if you like them of course!
THANK YOU SO MUCH!
You may also like: