Carolines World | Margarita 26 okt 2012 10:29 by margarita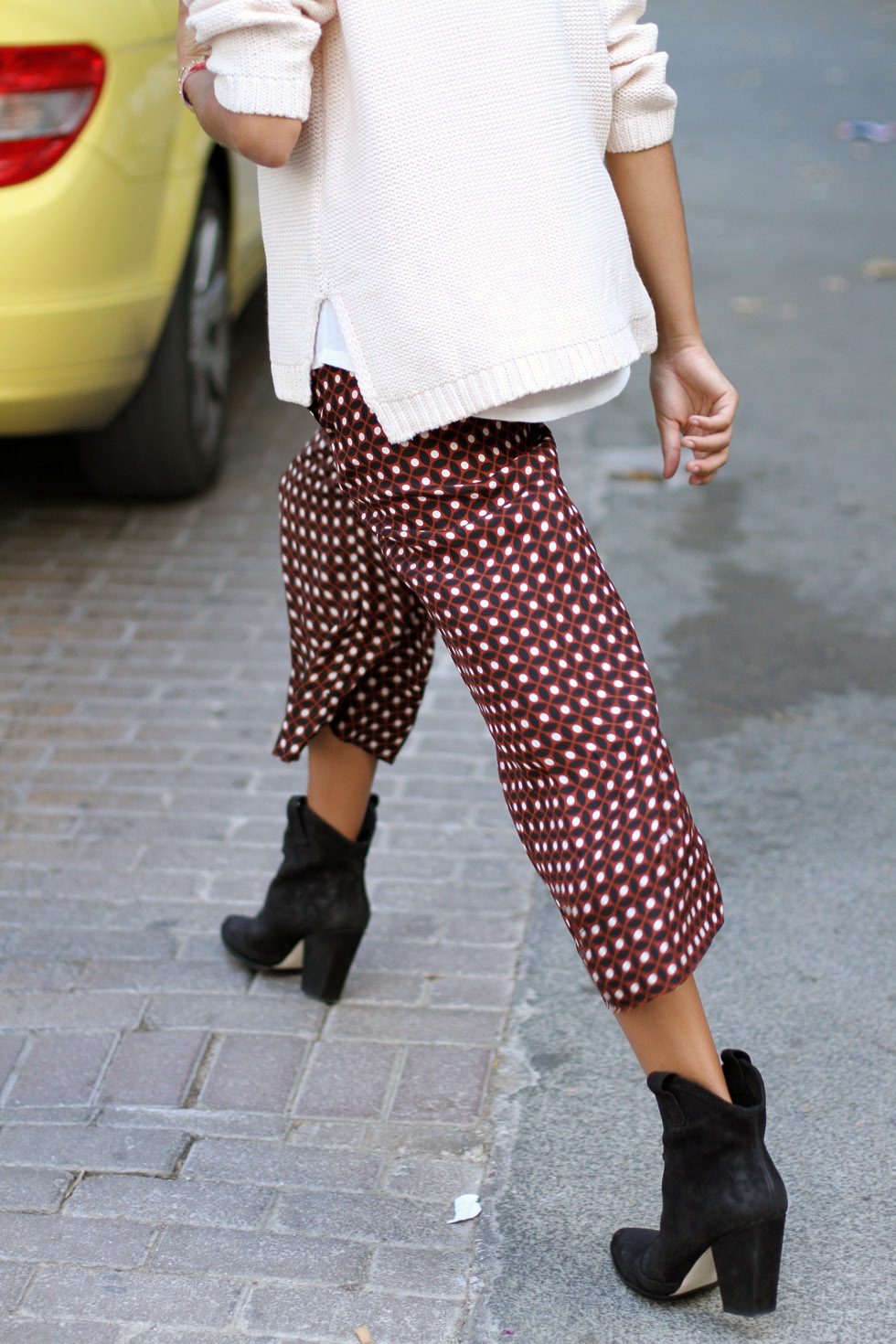 Many of you might not like them....but I really do like those printed pj/pants!!!
Those photos were taken a while back.....and now here they are....
P.S They are not pjs! hmf! :)
And
Isabelle
can we change countries for a while? I WANT SNOW AND COLD!!!
ZARA pants and boots
HM TREND knit
You may also like: