Carolines World | Margarita 5 nov 2012 14:17 by margarita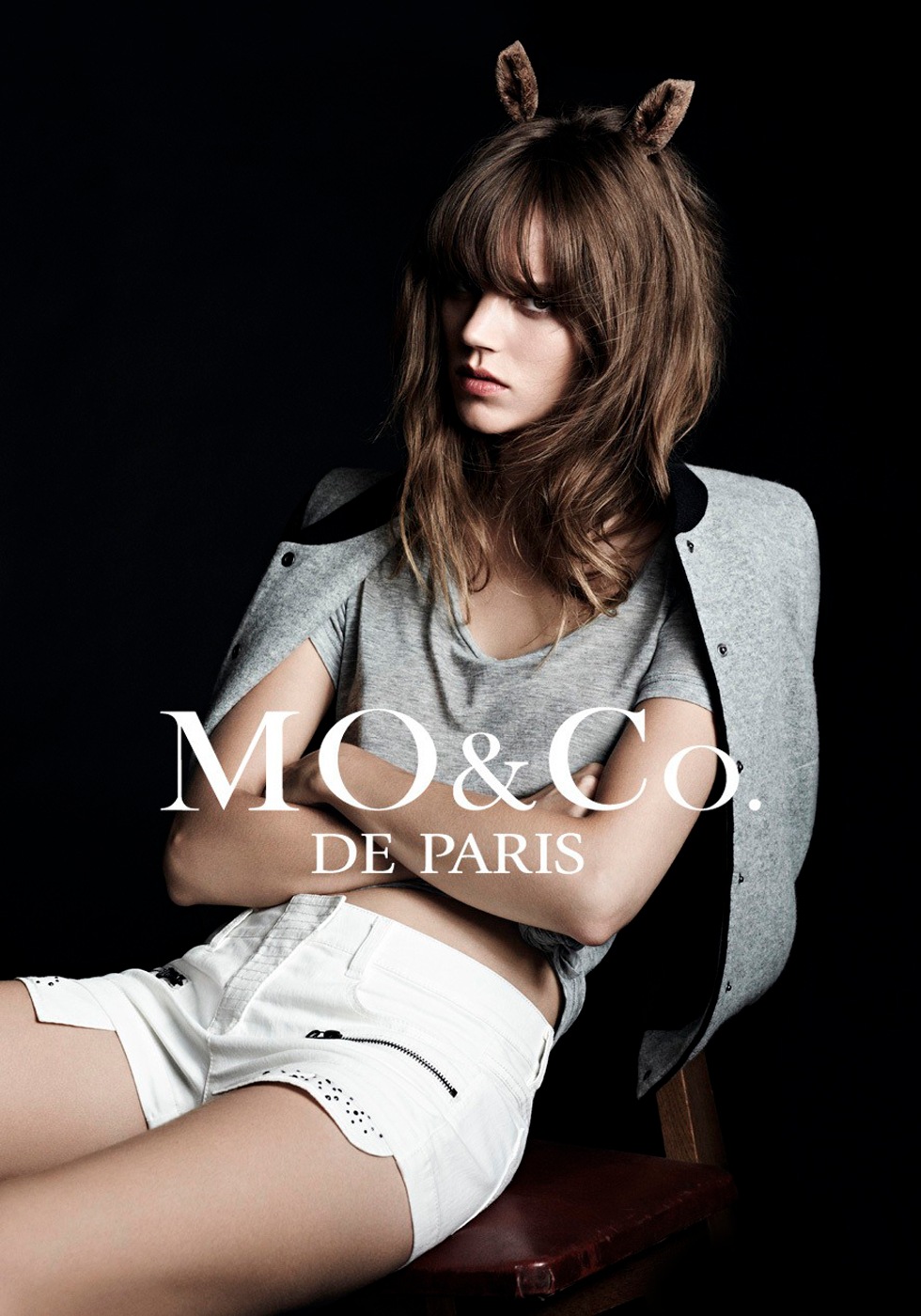 I have this photo on my desktop for a while now.....the thought of Freja's hair is hunting me, not only in this one but in every photo I come across with her and I'm always like ''That's it...thats the hair I want...I'm gong to cut mine like that''
...And then I do nothing.But I think time has come???or not??? Decisions decisions decisions


P.S and those shorts aren't amazing?
You may also like: