Carolines World | Margarita 26 feb 2013 17:19 by margarita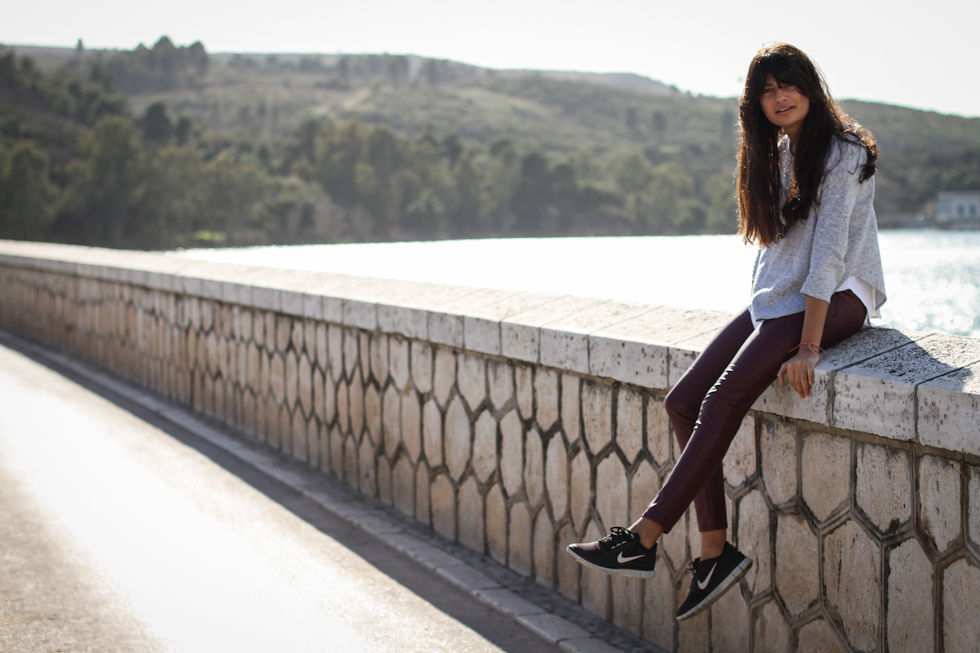 Sunny Athens today....casual as pretty much always!
Wearing leather pants by H&M , Zara white tee and sweater plus my comfy NIKE trainers!
I'm really glad you liked our latest video....hopefully more will come!
I'm having a little problem with Disqus and I couldn't reply to everyone of you....so THANK YOU for your comments and cyber love I really appriciate it....Its almost a year now of my internet existence and its been really nice thanks to you!!!!!!!
FOLLOW ME :
BLOGLOVIN
INSTAGRAM
TWITTER
You may also like: